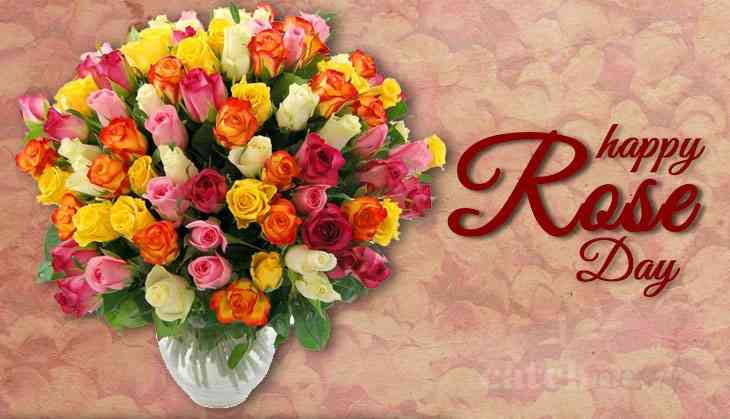 Valentine week is about to start and lovebirds are planning how to impress their love-mate. While those who are not in a relationship, they are also in search of their Valentine this year. From tomorrow the Valentine week will begin. The first day of the love week is Rose Day which will be on 7 February.
As you all know that giving rose flowers to someone is the best way to express and put forward your feeling. But, before giving the rose to someone, have you ever thought what does it color means? If not, then we are here to tell you that each rose has a different connotation. We know that you surely do not want to give a wrong message by picking up the wrong colour of the flower.
Let's have a look at each and every colour of rose with its meaning:
Red Rose: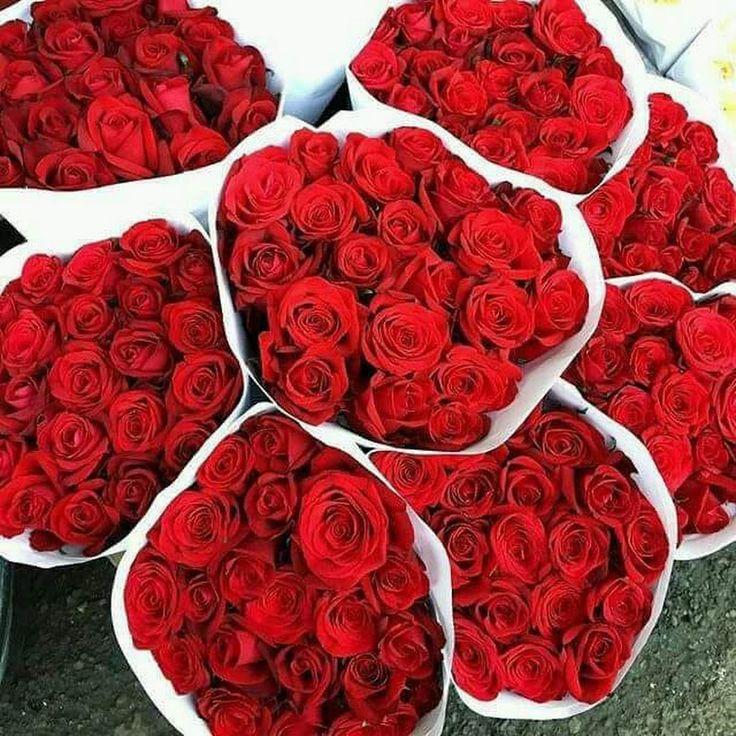 Pinterest
It is a symbol of love. As red rose itself is associated with the feeling of love, romance and passion that shows you madly love with someone.
Pink Rose: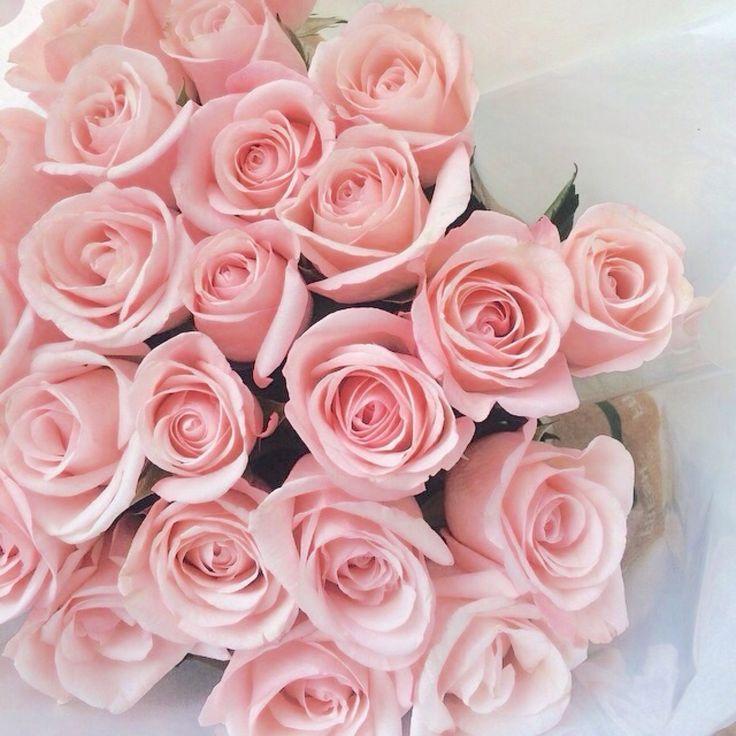 Pinterest
This colour of rose symbolises that you are in affection towards that particular person. While dark pink rose means gratitude and the light one symbolises the affection.
White Rose: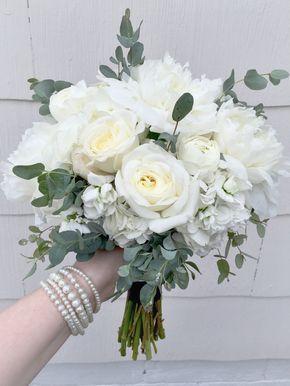 Pinterest
As white colour is the symbol of peace. Therefore, white rose is considered as a symbol of purity of love, so you could present to the one to whom you want to be in a relationship.
Lavender rose: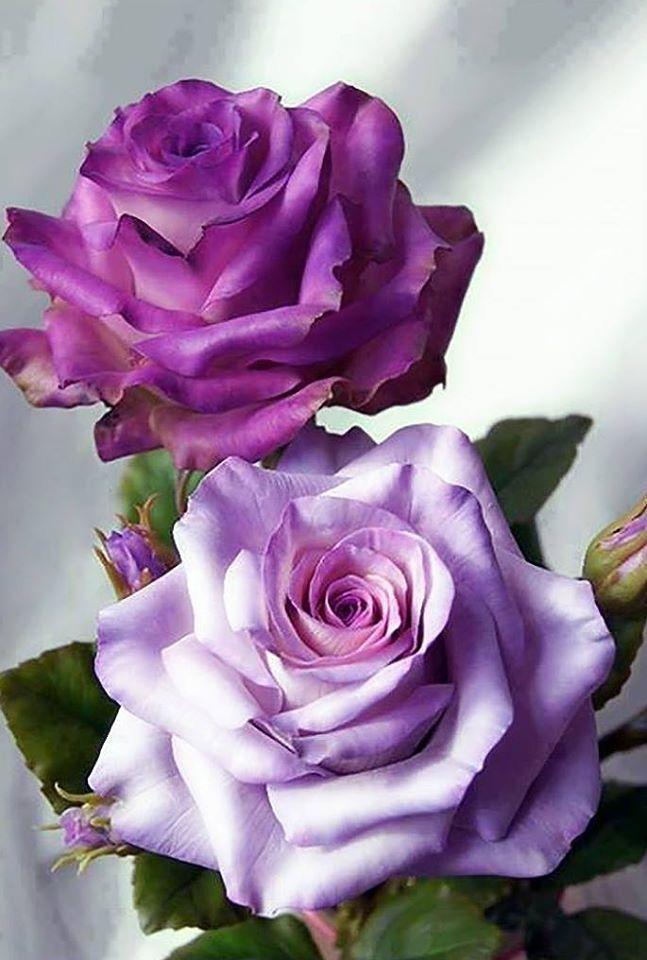 Pinterest
This colour of rose is an expression of love and romance but has more implied meaning. The colour was also traditionally associated with royalty.
Yellow Rose: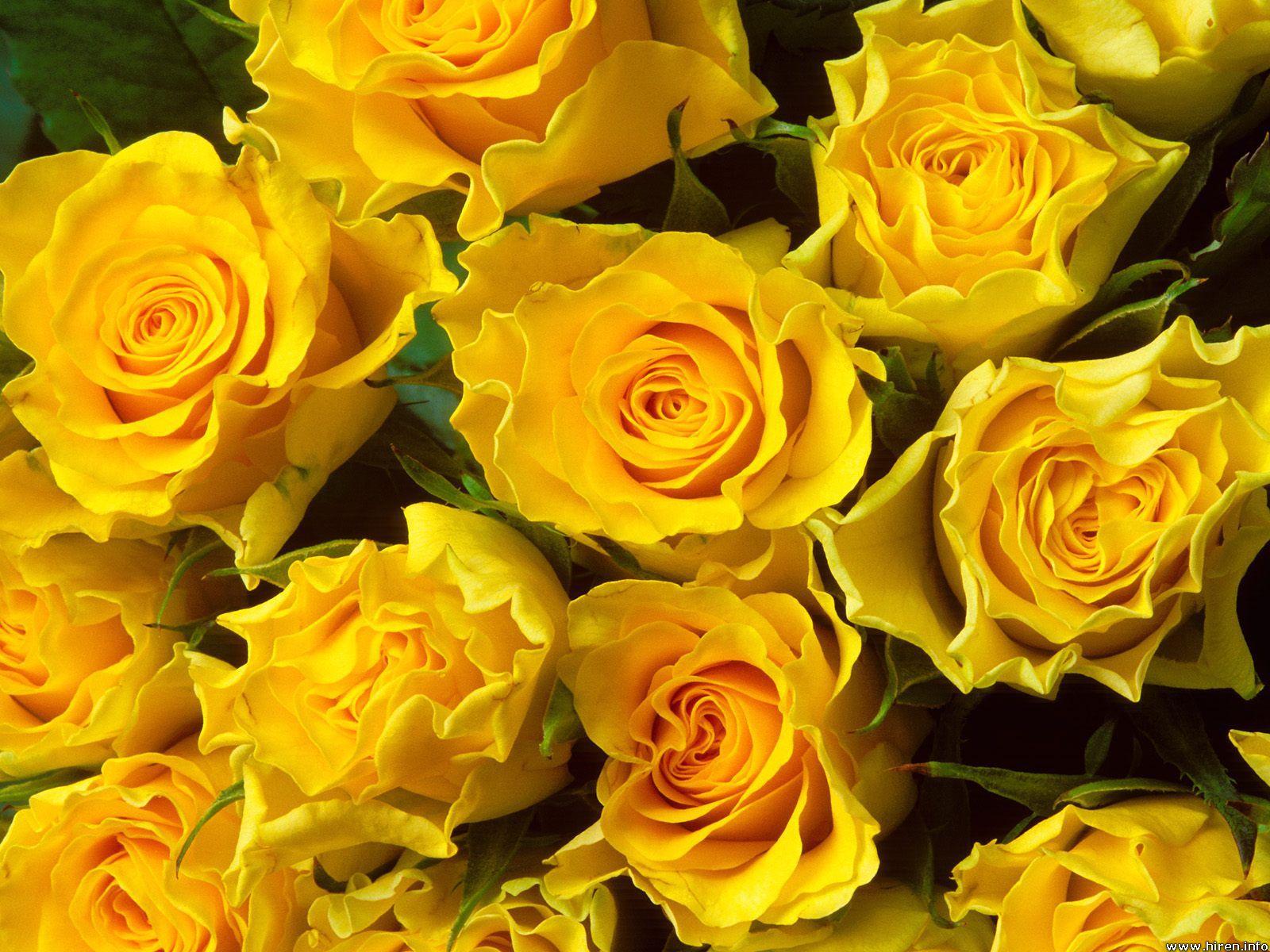 Pinterest
If you want to start your relationship with a friend then it's the best option to give to someone. So, if this Valentine you get a yellow rose then it means he or she wants to be your friend. Usually, yellow roses are also given for saying a message 'get well soon'.
Orange rose: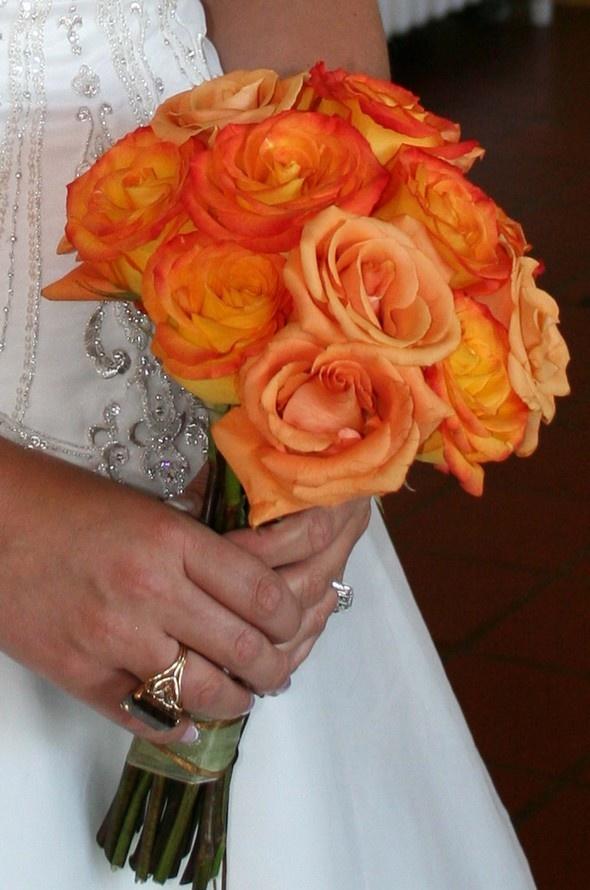 Pinterest
This colour of rose shows that you are having proud on that person for being a part of your life. It conveys powerful emotions like passion, pride, best wishes.
Also read: Valentine Day 2018: Here's how long-distance partners can celebrate the day of love