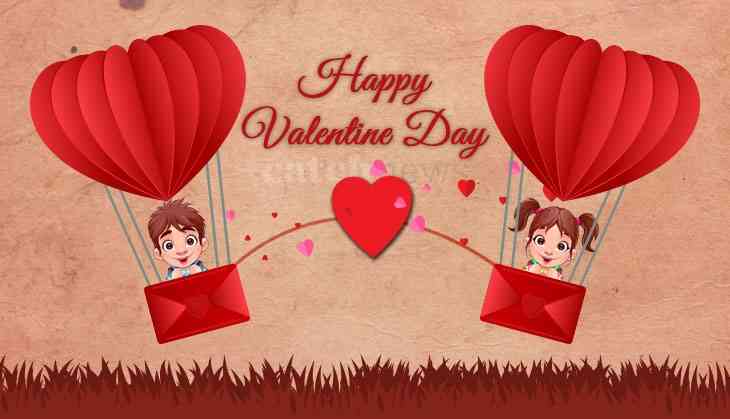 It is rightly said that 'Distance doesn't matter when you fall in love with someone'. Are you at a far distance from your love this year and planning to celebrate this Valentine Day with your partner. Then, we are to give you some idea how to celebrate the most auspicious day with your partner to make him or feel special this day of love.
For maintaining the long-distance relationship, many couples find difficulties to express their love to each other. But distance does not matter if your roots of love are strong enough. As 14 February is about to arrive and lovebirds have started to plan to give the gifts to one another. But it seems to be difficult for the lovers who do not live close. As they have to put extra efforts to express their feeling of love. So it's a challenge for such couple to spend the Valentine's Day this year.
Here's how you can celebrate Valentine's Day when you're in a long-distance relationship.
1. Try to arrange a virtual dinner date for your love
Pinterest
2. Send some love quotes or messages to express your love
https://media.giphy.com/media/3o752k5H19mo1pnpkc/giphy.gif
3. Have some advantage of online shopping; send some special gifts for your couple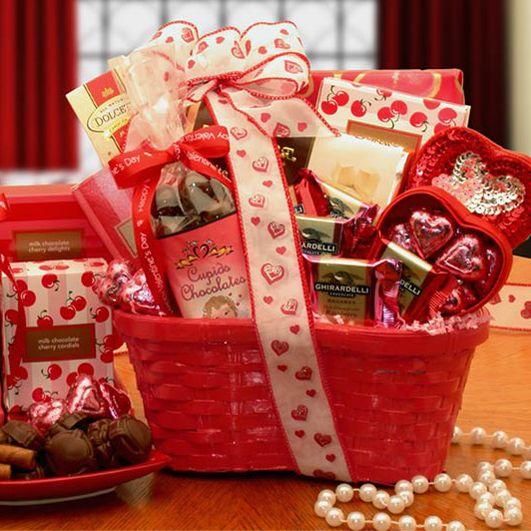 Gifts for love (Pinterest)
4. Send a love video note to your partners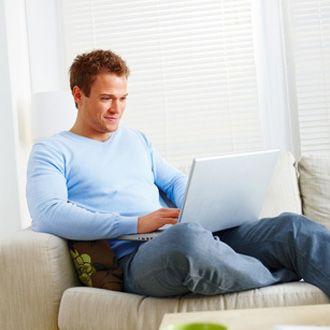 Pinterest
5. Order a favourite meal for your partners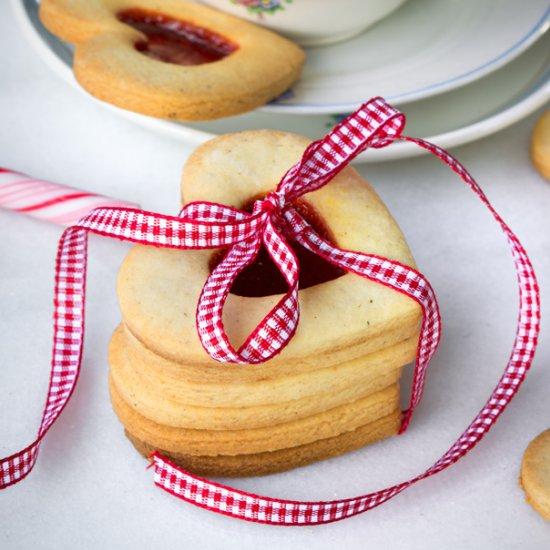 Pinterest
6. Have a romantic video dance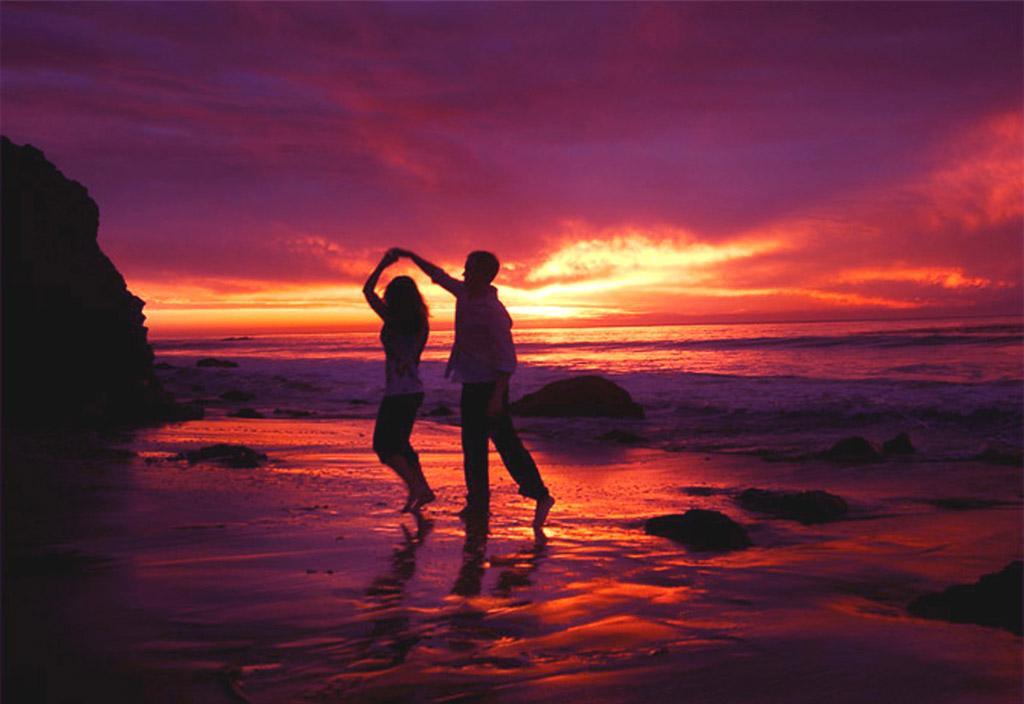 Pinterest
7. Plan a sudden meet to surprise your love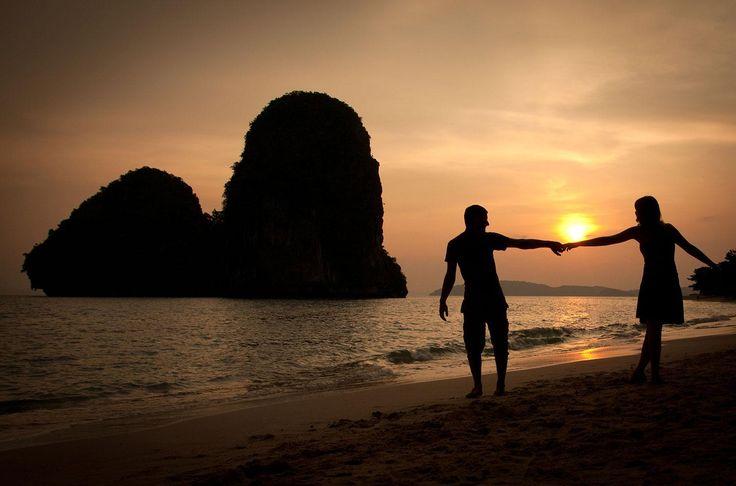 Pinterest