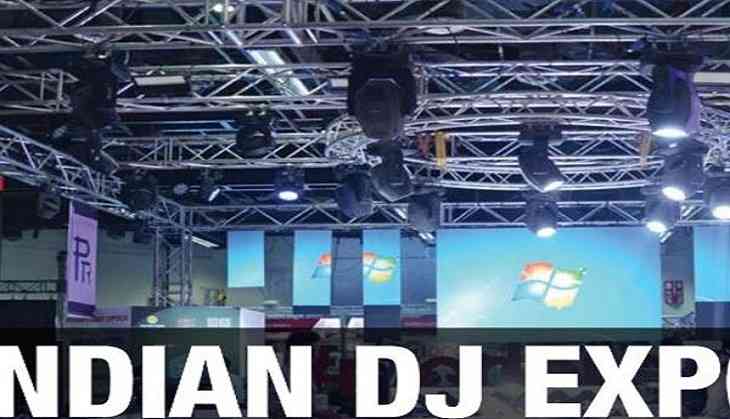 To promote the spirit of entrepreneurship in India, Indian DJ Expo 2017 is all set to make a comeback in New Delhi's Pragati Maidan.
The expo, from July 6 to 8, supports Prime Minister Narendra Modi's 'Digital India' and 'Make in India' campaign.
The main idea behind conducting the expo is to support small and middle enterprises and also to promote the spirit of entrepreneurship in India.
The annual exposition is showcasing the latest technology and trends in music production, entertainment technology and events production by making a comeback once again with fresh new ideas and beliefs to bridge together new and bigger business opportunities and investments into the future.
The event, organised by Beatroots Expo and Publications, act as aggregator and provides a platform to the entertainment business in India.
The Indian DJ Expo platform is in tune with market trends and closely monitoring avenues of future growth.
This year, the major focus will be on producing quality seminars and workshops that will be centered around discussions sharing lucrative opportunities of investing into the business.
Manuel Dias, convenor of the Indian DJ Expo said, "The mission this year is to also lay major emphasis on Music Production Technology, which is once again into the limelight, especially with most of the pro DJs investing into music recording gear, that helps in building and producing their own tracks."
With exhibits ranging from DJ mixers to controllers to the latest in DJing software and hardware, INDIAN DJ Expo 2017 will also showcase a wide range of speaker systems for Club Sound and Touring Sound as well as PA.
-ANI