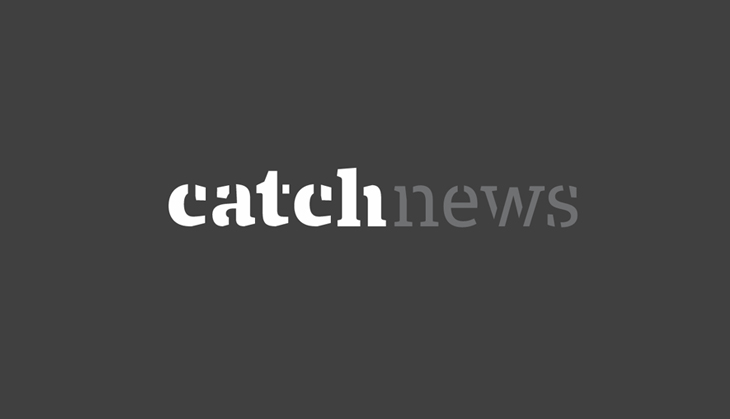 Chief Minister Mamata Banerjee has announced that soon 15 Information Technology (IT) parks will be set in the state. It is expected that these parks will help generate 20,000 jobs. Presently, eight parks are almost ready and can be launched anytime this year while the remaining seven are being developed.
These IT parks will be spread throughout Bengal, the locations being Purulia, Barjora, Bolpur, Kharagpur, Durgapur, Asansol, Siliguri, Rajarhat, Kalyani, Howrah, Haldia, Malda, Krishnanagar, Bantala and Taratala.
Also, Wipro will be expanding its capacity in its Salt Lake campus, which will provide job opportunities to around 2,400 people while Cognizant is planning to increase the number of jobs by 5,000. Moreover, Tata Consultancy Services will be increasing the maximum number of job opportunities by providing jobs to around 20,000 people.
The state government is also planning to promote entrepreneurs by granting them loans for starting up medium and small scale businesses.