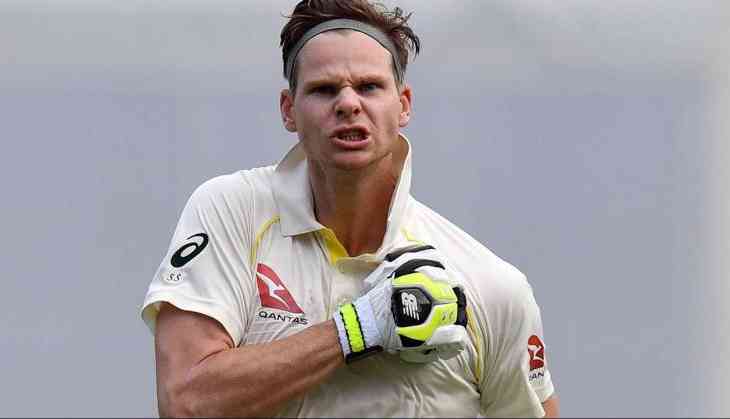 Steve Smith is one of the top batsmen to play in the Indian Premier League and has been one of the leading run-scorers in the world. The widespread media coverage of the incident of ball-tampering has brought Smith's credibility under question along Cricket Australia and other players of the team as well.
The incident raises questions about the kind of sporting culture Australian cricket team comes with.
The soft action taken against the Australian skipper has already invited lots of criticism from the cricket fraternity. However, Rajasthan is set to get a big blow if they lose on Steve Smith. Ajinkya Rahane has already been announced the next captain of the Rajasthan Royals.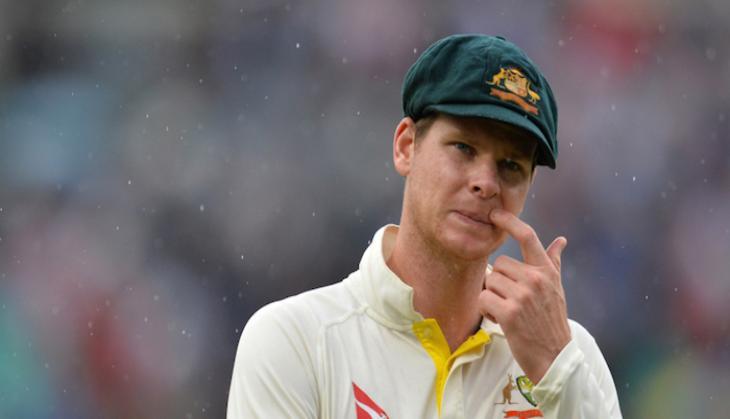 Steve_Smith
Steven Smith has been stripped off the captaincy of his national team. With the Cricket Australia still to take proper measures punishing Steve Smith and others involved in the misdeed after a humongous pressure at home. The Australian prime minister Malcom Turnbull commented on the issue taking into view the seriousness of the incident.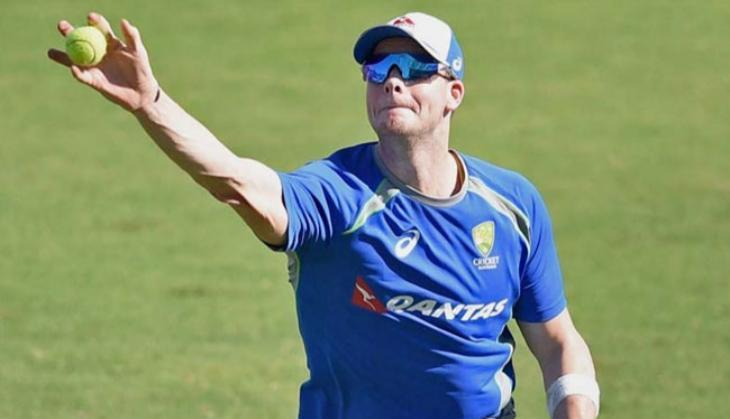 Steve_Smith
However, with only around 10 days left for the world's biggest cricket league to kick off, there are suspicions around Steve Smith being able to play for Rajasthan Royals. He has already been taken down as the captain of the team being replaced by Ajinkya Rahane.
There have been people coming out both in support of Steve Smith for being truthful and honest and in opposition of Steve Smith and demand a stricter action from the ICC, keeping in view the implications of his misdeed. Harbhajan Singh being on the side asking for stricter punishment for the Australian players. However, Ashish Nehra applauded Steve Smith for being honest and accepting their crime.