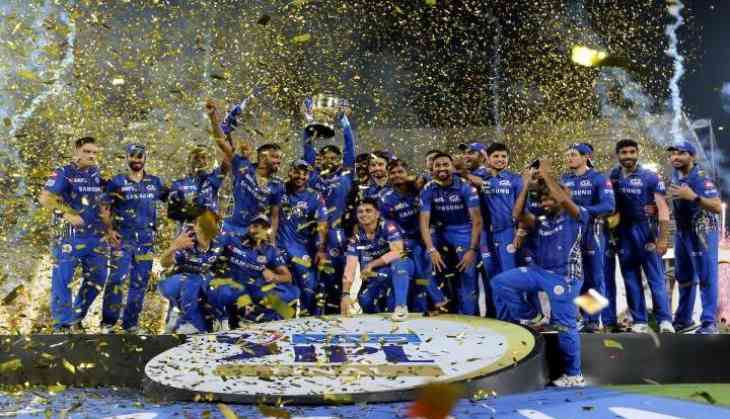 Indian Premier League current champion Mumbai Indians wanted to promote IPL in the United States but the plan was rejected by the Committee of Administrators (CoA). The Supreme Court-appointed CoA shot down Mumbai Indians' plan to promote IPL in the USA.
The move was inspired by top football teams who come to promote the game in the Asian countries and increase their fan base. Top football teams play pre-season matches in Asian countries to promote the game in the region to expand their fan base.
Mumbai Indians were ready to share the revenue generated from the game with the BCCI as per rules but CoA did not give them permission to do so. According to a report in the New Indian Express, Mumbai Indians asked the CoA to provide a window as per their suitability.
"In fact, MI was also keen to share any revenue earned in the process. The IPL clause says that if you as a franchise play outside of the tournament, any revenue earned is to be shared. MI had no problem with that as the idea was to take the game to more homes and increase the fan base," Mumbai Indians quoted the source as saying.
Also read: WWE superstar Triple H has a special gift for World Cup champion England