Winter Is Here: Mercury falls below 10 deg C in parts of Rajasthan, Fatehpur coldest; check weather forecast here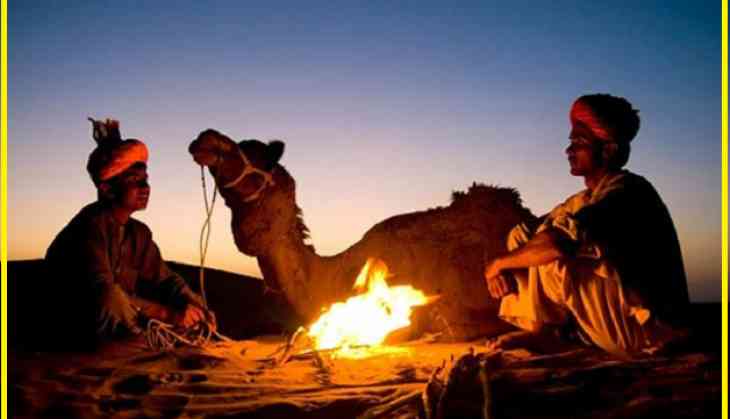 Fatehpur recorded a minimum temperature
Rajasthan is witnessing a steady drop in temperature since last week. According to the Indian Meteorological Department, Sikar district's Fatehpur recorded a minimum temperature of 6.8 degrees Celsius on November 17 night—the lowest in the state.
On Thursday, Churu reported a minimum temperature of 8 degrees, 8.2 degrees in Karauli, 8.7 degrees in Sangaria, 9.4 degrees in Alwar, 8.7 degrees in Sangaria, and 9.2 degrees in Bhilwara.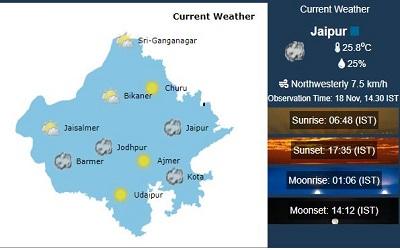 Jaipur city reported a maximum temperature of 26.8 degrees Celsius and the minimum temperature of 12.8 degrees Celsius in the last 24 hours.
Also Read: Why this panawala rings temple bell before serving paan?

The weather department is expecting that the next two-to-three days of cold winds will bring down the temperature further.
Must Read: Shraddha murder like incident in Bangladesh: Man beheads, chops girlfreind's body into pieces
(With Agency Inputs).