Pakistan election 2018: Malala Yousafzai wants women to vote in large numbers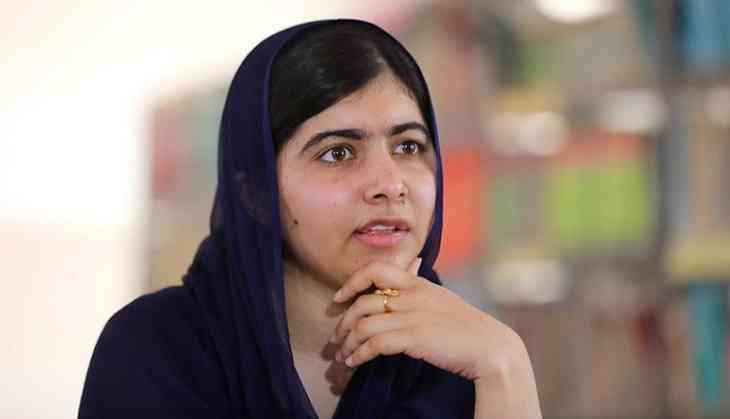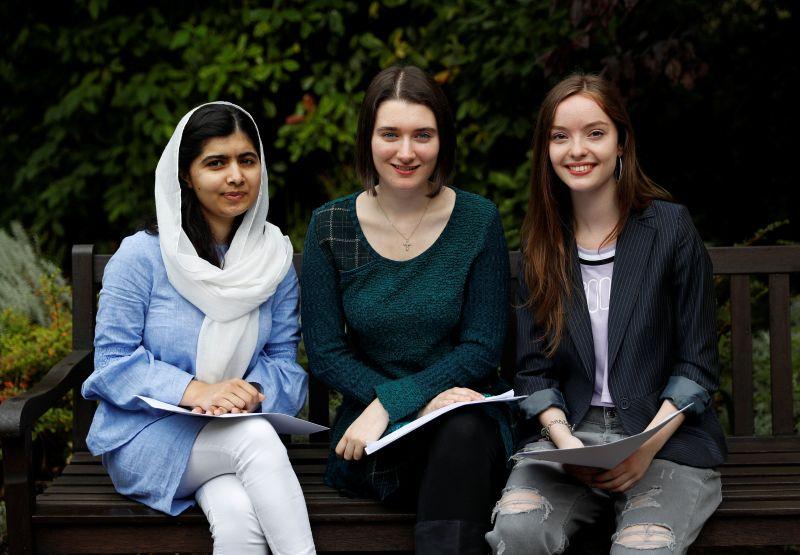 In 2012, Malala was shot in the head, neck and shoulder by a Taliban militant while travelling home from school after writing an anonymous diary about life under the extremists.
After recovering from her near-fatal injuries, she and her family relocated to Birmingham, UK. She is studying politics, philosophy and economics at Lady Margaret Hall in Oxford.
Meanwhile, the Election Commission of Pakistan (ECP) has directed its polling staff to ensure proper guidance and assistance to voters, especially to elderly, transgenders and pregnant women on the polling day.
Also Read: Beware! Australia issues warning against Pakistan-made Hashmi brand's eyeliner causing lead-poisoning