Beware! Australia issues warning against Pakistan-made Hashmi brand's eyeliner causing lead-poisoning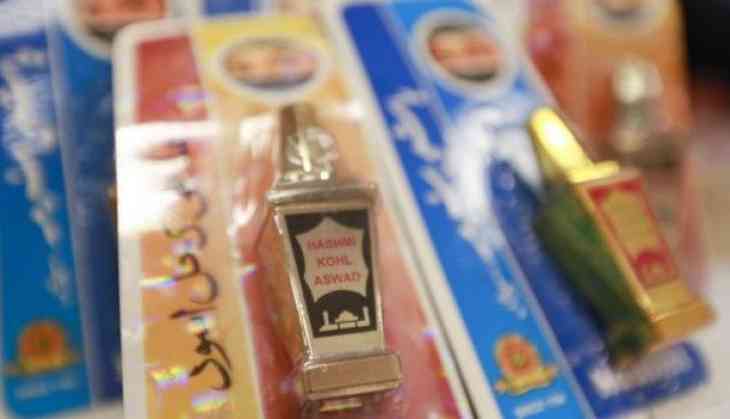 The New South Wales state government issued a public health alert over the Pakistan-made Hashmi brand products.
The eyeliner caused lead-poisoning to three children in Australia, and after which they fell ill, authorities say.
The kohl cosmetics contained 84% lead, as well as other dangerous metals.
The products were legally imported but contained dangerously misleading packaging, the government said.
Doctors had raised concerns when they found lead in the blood of the children, all of whom were related.
"An investigation indicated the health concerns were likely to have been caused by one of the Hashmi brand eyeliners," said Matt Kean, the state minister overseeing regulation.
Also Read: Pakistan Elections 2018: See how Twitterati reacted to Pakistan politician's poster features Big B, Madhuri Dixit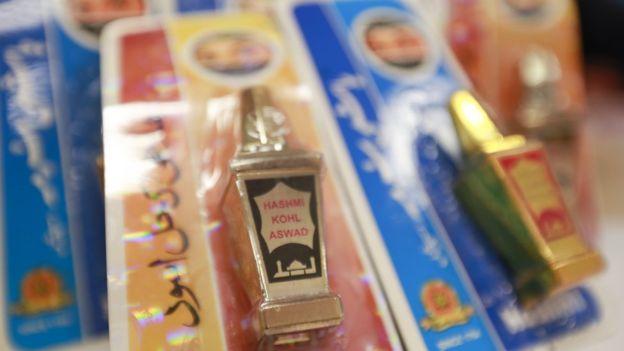 Other nations have previously issued health warnings about Hashmi brand eyeliners. The products are banned for sale in the US.
The Hashmi Kohl Aswad and Hashmi Surmi Special cosmetics were sold in speciality shops that stock Indian and Pakistani goods in Sydney, authorities said.
"Some of the product packaging even specifically states that no lead is present, which is a total disgrace," Mr Kean said.
Along with lead, the cosmetics also contained high levels of arsenic, cadmium, chromium and mercury, authorities said.
Also Read: Greece: Wildfires kills atleast 50 in holiday area near Athens