UP Horror: 17-year-old gang-raped, video shared on social media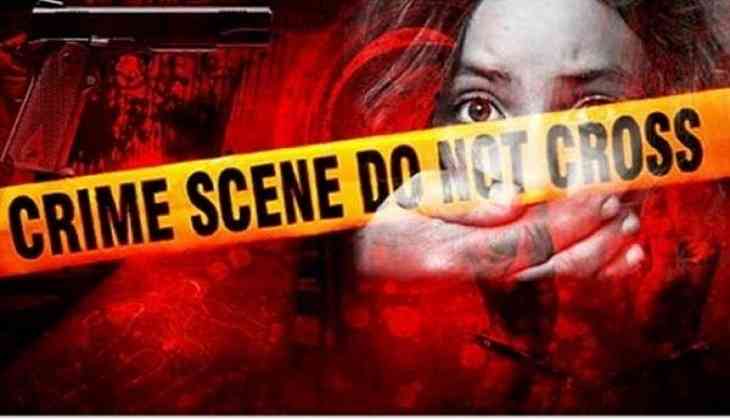 In an extremely shocking incident of crime brought to light from the state of Uttar Pradesh, a 17-year-old girl was allegedly gang-raped by two men who made a video clip of the unfortunate incident and shared it on the social media, police said on Monday.
The horrifying incident transpired on Sunday in a village which falls under the jurisdiction of Bhopa Police Station, SHO Subhash Babu stated, adding a case was lodged against the accused, Shubham and Ashish, who are still at large.
As maintained in the complaint filed by the victim's mother, the accused enticed the teen girl into a garden with guava trees on the pretext of offering her the fruit and in lieu gang raped her.
The incident came to the surface after the video clip of the horrifying crime was made public on social media, police said.
In another incident, a man was booked for allegedly trying to rape a woman in a village which comes under the jurisdiction of Kotwali Police Station.
The accused, identified as Bobby, tried to rape the woman who was in her agri field on Sunday. However, she raised an alarm and the man ran away from the spot, they said.
Also Read: Man kills friend, chops off body parts and dumps them in drain
Also Read: Man missing for four months, found murdered by wife's paramour and his friends