Man kills friend, chops off body parts and dumps them in drain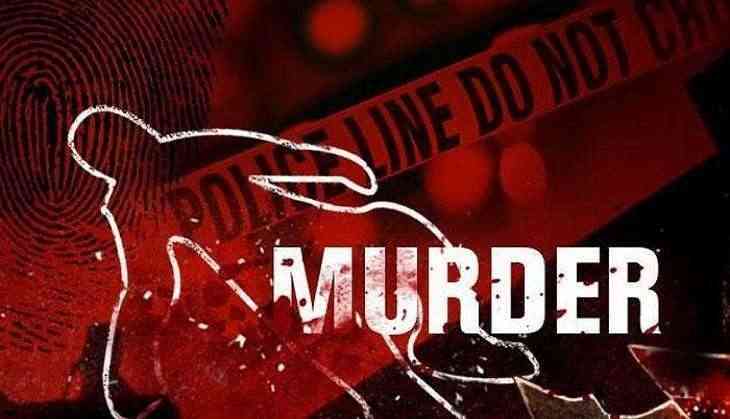 A man in Navi Mumbai allegedly murdered his friend when the latter asked him to give back Rs 17,000 he had lent as a loan. Following the murder the accused allegedly dismembered his body parts and disposed them in a drain in Vashi.
The accused has been identified as Sujit Kumar Chouhan. A native of Navi Mumbai's Koparkhairane area, the accused had loaned Rs 17,000 from his friend Ravindra Mandotiya.
In the past, the two friends had numerous disagreements over the loan. Last week, Chouhan called Mandotiya on the pretext of consuming alcohol. When Mandotiya got inebriated, the accused allegedly launched an attack on him using a sharp edged object. He later chopped off the victim's body parts and disposed them at three separate locations to dodge suspicion.
According to a report by The Indian Express, the horrifying crime became known on Sunday, when locals of the APMC area complained of a foul smell and alerted the cops. In the time of a search, the officials recovered a blue plastic bag which had two hands, two legs and a thigh in it however there was no indication of the torso and the head, The man's hand had a tattoo that read 'Ravindra' along with a picture of Lord Hanuman.
The police sent the recovered body parts to JJ Hospital for post morten. In the meantime, they began looking for missing complaints to identify the deceased. During the search, the cops came to know about a man who had a similar tattoo on his hand.
With a help of the tattoo, the cops identified the victim as Ravindra Mandotiya and after questioning people known to him and grew more suspicious of Chouhan. On being questioned, Chouhan confessed to murdering his friend because he could not pay back the loan amount.
Also Read: Man missing for four months, found murdered by wife's paramour and his friends