UP: Drunk man kills 2-month-old son with stick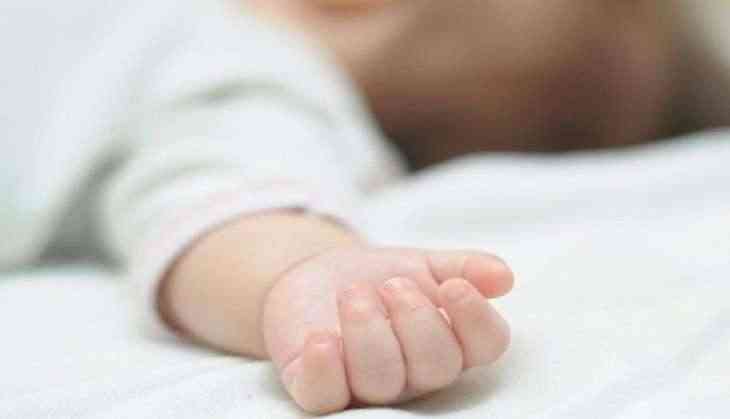 In a shocking incident, an intoxicated man allegedly killed his son after beating him with a stick. The horrifying case took place in a village in Uttar Pradesh's Shamli district, police said on Thursday.
According to the news agency, PTI report, the infant boy was hit as he lay on the lap of his mother Renu, who fought with her husband due to his liquor addiction.
Also Read: 'Heartless' father kills one and a half year old daughter for petty reason
The accused man is identified as Devender, who lives in Kadeghar village.
Renu lodged a complaint against her husband under Indian Penal Code (IPC) relevant section 304 (culpable homicide not amounting murder). Meanwhile, he has been absconded after killing his son.
Also Read: Man kills wife for not being able to conceive after marriage
According to the SHO Prabhakar Kantura, Renu told in her complaint that she was beaten up by her husband with a stick for questioning his drinking habit.
She further revealed that as her husband Devender started thrashing her, their son was in her lap. He also hit the child with the stick, who sustained injuries. Later, the child succumbed to the injuries.
Meanwhile, police are searching for the accused, who is still at large.
Also Read: Mumbai shocker: Man kills his daughter-in-law over her character