'Heartless' father kills one and a half year old daughter for petty reason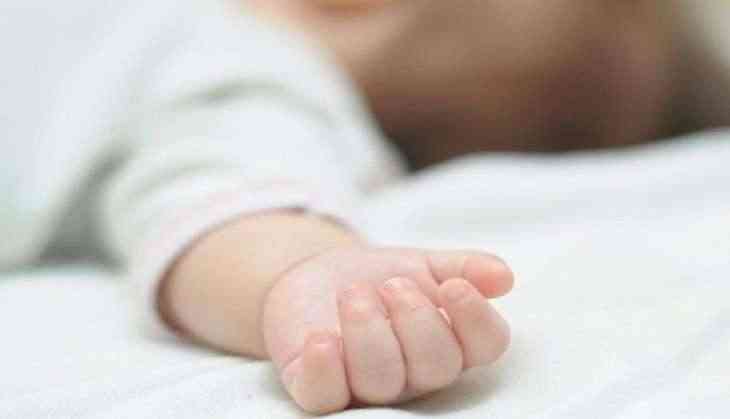 In a gruesome case, a father allegedly killed his one and a half-year-old daughter in Ranchi, Jharkhand on Saturday.
According to the news agency, IANS, the man killed his daughter for crying.
The accused man was identified as Gautam (40), a resident of Mukchundtoli locality in Ranchi.
According to police, Gautam got angry after his one and a half-year-old daughter didn't stop crying. He threw his daughter on the ground and then she continued crying. The heartless father strangulated her.
Also Read: Poverty drives father to throw his five children into canal
After the mother saw her daughter, she started wailing and other residents also gathered and caught Gautam.
The accused also thrashed by the crowd. Later, police took him along with them.
Also Read: Gujarat: Father rapes 14-year-old daughter several times, threatens wife
According to police, Gautam was a habitual drinker. He was also admitted to a Nasha Mukti Kendra but he didn't stop drinking.
Reportedly, at the time of the crime scene, he was also intoxicated.
The child's body has been sent for post-mortem while the accused father has been taken into police custody.
According to Gautam's wife, her husband loved both children. She could not understand why her husband took such a drastic step.
-With agency inputs
Also Read: Superstitious Bihar man kills nephew for his three-month-old ailing daughter