Superstitious Bihar man kills nephew for his three-month-old ailing daughter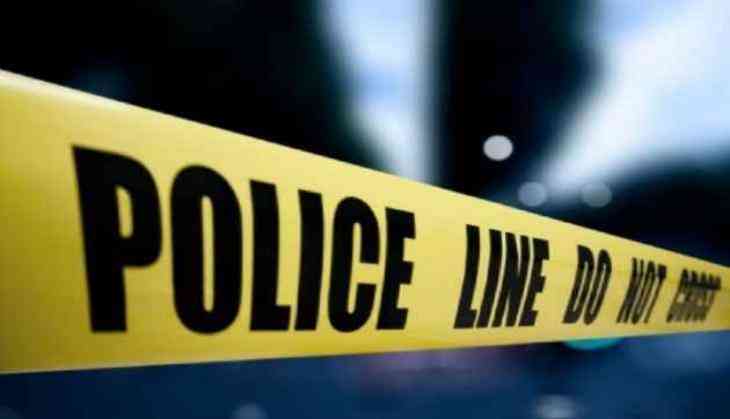 In a shocking case, a 35-year-old man killed his elder brother's son after a tantric advised him to get his three-month-old ill daughter cured.
The incident took place at Kohila in Jamui district of Bihar on December 22, timesnownews.com report said.
As per police, the now-deceased boy identified as Saurabh Kumar (7), while the accused man identified as Toofani Yadav.
Toofani beheaded the seven-year-old boy when he was on his way back home from a shop after buying biscuits.
The 35-year-old man decapitated Saurabh with a sword in a single stroke in front of villagers and fled from the spot.
During the investigation, police found that Toofani's three-month-old daughter was sick.
Last year, his son had also died from the same disease. Therefore, his cousin Karu Yadav (22) took him to a tantric, identified as Janardan Giri (50) so that he could give them a solution to cure the daughter.
Also Read: Bihar Shocker: Mentally ill man kills four children; know the reason
Tantric Giri suggested Toofani to sacrifice his elder brother Keval Yadav's son Saurabh to get rid of all problems. Following the instructions of the tantric, Toofani killed Saurabh.
As per reports, Toofani's wife Sindhu Devi, mother Kunti Devi, and father Phuleshwar were aware of the plot to sacrifice Saurabh.
Before killing Saurabh, Toofani performed rituals at his house, according to a report by The Times of India.
Meanwhile, Toofani, his wife, mother, and cousin Karu were arrested from a jungle near the village. The tantric was also nabbed from the Giridih border in adjoining Jharkhand, a news report said.
On the other hand, Toofani's father is on the run and the police are trying their best to nab him.
"We are trying to file charge sheet in the case as soon as possible and will put it for a speedy trial," the report quoted Jamui SP Pramod Kumar as saying.
Also Read: MP: Shocking! 50-year-old superstitious man beheads wife, buries body in house