Mumbai shocker: Man kills his daughter-in-law over her character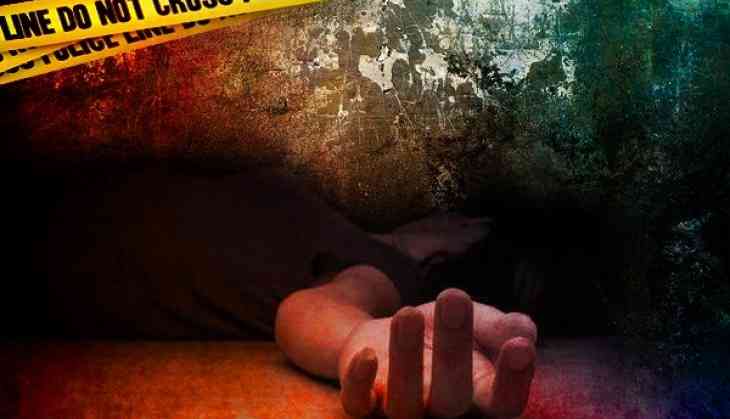 A murder mystery has been solved by Mumbai police, a week after the body of a woman was found inside a plastic bag at Aksha beach in Malwani. The accused has also been arrested by police.
According to India Today reports, it was the woman's father-in-law who allegedly her because he doubted her character. He was also unhappy that she had married his son.
Apart from the main accused, two other accused, who helped him in the murder of the woman have also been arrested.
According to police, the deceased woman, Nandini, and her husband Pankaj had a love marriage three years ago. However, Pankaj's father, Kamal Rai(55) was not happy with their marriage and also dislike Nandini. He also doubted her character.
Also Read: Man kills wife for not being able to conceive after marriage
A few days ago, Pankaj left for some work, then his father planned to kill Nandini.
On December 9, Kamal along with his two accomplices grabbed Nandini's hands and legs when she was sleeping and smothered her with a pillow.
After killing her, they put her body in a plastic bag and then threw it in a Nullah near their area in Kandivali East.
On December 24, her dead body wrapped in a plastic bag was found at Aksha Beach. One of the passersby spotted the plastic bag with the body and informed the police about it.
Also Read: Man shares intimate pictures with his wife on social media; assaults her