Noida Horror: Man kills 49-year-old woman he met on TikTok after she refuses to give money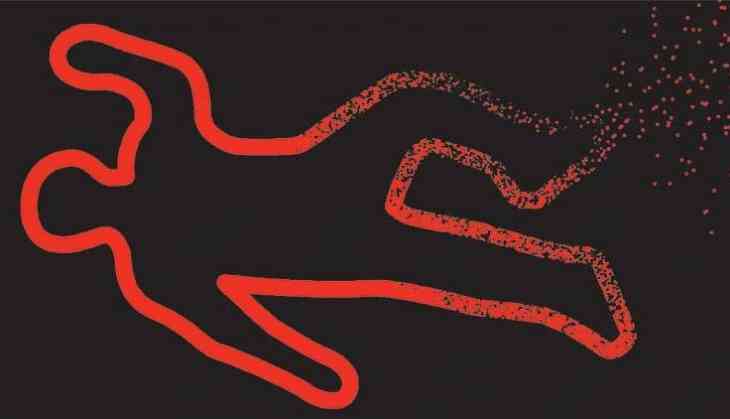 Man kills woman befriended on TikTok
A shocking news came to light from Noida where a 49-year-old woman was found dead at her resident in Greater Noida's Arihant Garden Society on Thursday. The victim identified as Neeraja Chauhan met Raghav Kumar (25) through content creation apps TikTok and Likee around two and a half years ago and since then they have remained friends.
As per police, the accuse who works as kitchen staff at an eatery in Noida would often ask for money from the lady. This time also he asked the victim to lend him a few thousand, however, this time she refused to lend him money and this angered the man and in a fit of anger he murdered her.
The incident came to light when the woman's son returned home from work around 5 pm, on seeing her lying on floor idea he immediately took her to the hospital where she was declared brought dead. They immediately informed the police regarding this who then started with their investigation and after questioning locals they zeroed in on Raghav.
Also Read: Tamil Nadu Horror: Cruel parents murdered their baby girl by feeding cactus milk
To confirm their doubt they crossed it with the CCTV camera installed at entry and exit gate and found him leaving around 11:30. Within 8 hours of the killing, Police arrested the accused who later confessed to his crime. As per reports, the woman who was an active user of TikTok and Likee met the accuse on these apps who was also an active user.
The police have booked the accuse under section 302 of IPC after an FIR was filed in Bisrakh police station.
Also Read: Punjab: Woman loses three fingers after robbers attack her with swords