Tamil Nadu Horror: Cruel parents murdered their baby girl by feeding cactus milk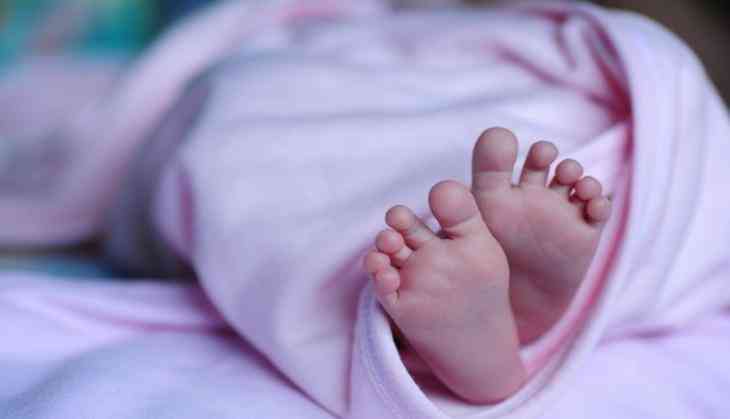 Cruel parents murdered their infant
A shocking news came to light from Tamil Nadu were a cruel parent murdered their 1-month-old daughter in Pullaneri village in Madurai. As per police, it is the case of female infanticide, well its quite shocking that in the modern-day world female infanticide is the rarest case one will hear. Even the central government's scheme of Beti Bachao Bet Padhao has failed to achieve its objectives.
As per reports, the couple murdered their daughter by feeding her cactus milk and feeding cactus milk to baby girls is a primitive practice in Usilampatti region. The incident came to light when villagers alerted the police after the sudden death of an infant, later the district administration ordered an inquiry into the incident.
Also Read: UP: Minor girl allegedly raped by her tutor at home
The couple identified as 32-year-old Bairamurugan and 22-year-old Sowmiya has been arrested by the police. Also, they have arrested the infant's grandfather named S Singhathevar over his involvement in the murder of his granddaughter.
The police have booked the accused parents under section 302 (Murder), 201 (Causing disappearance of evidence) after they confessed to their crime. However, they have yet not filed charges under female infanticide. Police said that they are waiting for the postmortem report to invoke female infanticide charges. The police have exhumed the body of the baby on Thursday and sent it for autopsy.
Also Read: UP: Brother attacked his sister with sharp weapon after she resisted rape attempt