UP: Minor girl allegedly raped by her tutor at home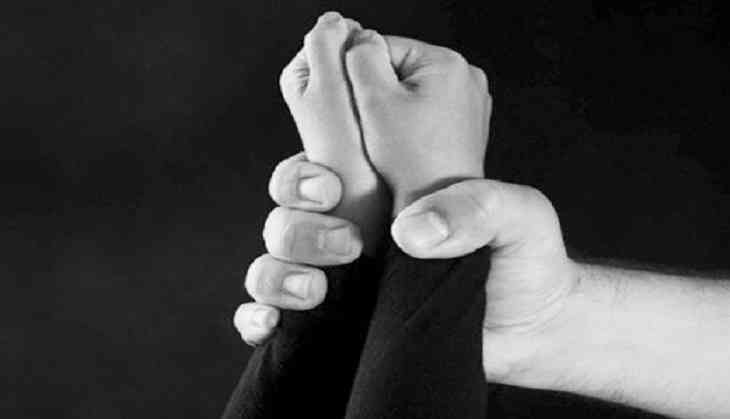 A minor girl was allegedly raped by her tuition teacher at home, who has since been taken into custody in Civil Lines area, police said.
The tutor was apprehended after a case was filed against him on Thursday when the incident was brought to light by his wife.
During the tuition classes at home, he seemingly fell in love with his student and tried to forcibly take her out, as per police.
It is also alleged that the tutor was in a relationship with another women and also had children, as maintained by his wife.
In the meantime, the girl has been sent for a medical examination, said police.
Also Read: Shame! Lesbian gang-raped by teenagers; narrated her ordeal to girlfriend
Also Read: UP: Brother attacked his sister with sharp weapon after she resisted rape attempt