UP: Brother attacked his sister with sharp weapon after she resisted rape attempt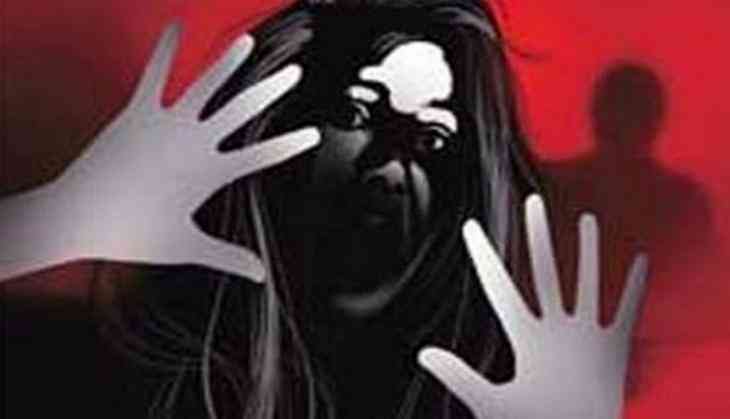 A horrifying story has come to light from Uttar Pradesh's Agra where a brother tried to rape her sister and also slit her throat with a sharp weapon.
According to the reports of News18 Hindi, after slitting the throat of the girl badly, the youth also attempted to commit suicide. Both the victim and the accused have been admitted to the hospital in critical condition.
Reportedly, the youth considers the victim as his assumed sister or Rakhi sister.
The shocking incident took place in Tajganj area of Agra district. The man attacked the girl after he got angry by the girl's resistance to his rape attempt. Neighbours came to know about the incident when she screamed loudly.
After seeing neighbors approaching them, the accused man also slit his throat and injured himself.
Later, neighbours informed the police about the incident and also rushed the duo to the hospital.
Meanwhile, police have registered a case and a probe is underway.
It seems like girls are not safe neither outside their homes nor inside. A similar case also took place in Uttar Pradesh, where a 42-year-old army jawan raped and tortured his daughter for months in Meerut district. However, he was arrested when he visited the family to celebrate Dussehra and Diwali in October last year.
Also Read: UP: 3-year-old girl raped by youth during wedding function