UP: Woman sets boyfriend ablaze after he asks her to wait for marriage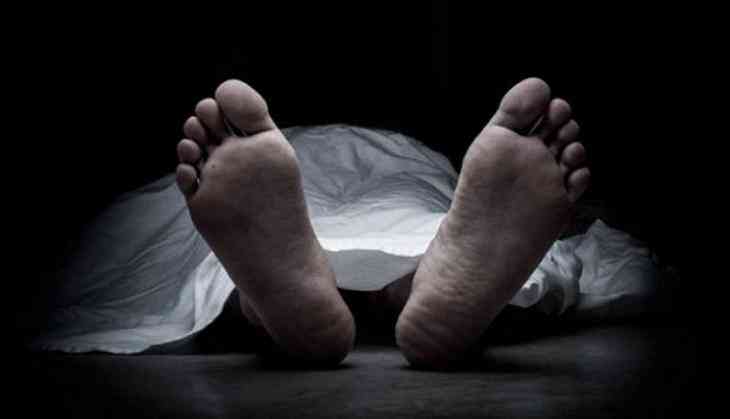 A shocking murder case has come to light from Uttar Pradesh's Bareilly where a charred body of a 28-year-old found near the Kumar cinema hall. According to the reports, his girlfriend killed him along with the help of another man.
The spine-chilling details revealed when police launched an investigation into the case after the senior superintendent of police (SSP) of Bareilly, Shailesh Pandey announced a cash reward of Rs 15,000 for solving the case within 24 hours.
The deceased was identified as Yogesh Saxena, who was in a relationship with a woman named Uma Shukla. The duo was dating each other for 8 years.
According to an investigation, Uma was already married in 2014 but, later started living separately from her husband. She also filed a dowry case against her husband. Soon after, she got separated from her husband, Uma started her relationship with Yogesh.
Uma wanted Yogesh to marry him but latter asked her to wait as his elder sister was not married. Reports in TOI claimed that she allegedly decided to kill Yogesh when he asked her to wait.
As Uma was desperate to get hitched, hence, she decided to marry Sunil, a local storekeeper.
With Sunil, Uma planned Yogesh's murder. On Sunday, Uma asked Yogesh to meet him near his shop around 9:30 pm. During this time, Sunil was waiting to attack Yogesh.
When Yogesh arrived at the spot, Sunil sprayed the red chili powder in his eyes and slit his throat.
After ensuring that Yogesh had succumbed to injuries, the two accused had burnt his body after pouring petrol on him.
Meanwhile, police have arrested the two accused under relevant sections of the Indian Penal Code (IPC).
Also Read: UP: 3-year-old girl raped by youth during wedding function