Murder accused out on parole, kills daily wager to stage his own death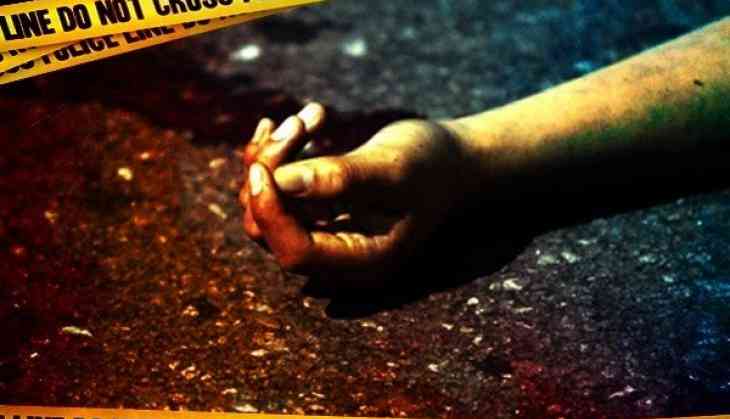 In what was a shocking incident coming in from Ghaziabad, a man, who was taken into police custody for murdering his minor daughter but was given parole, killed a daily wage labourer to stage his own demise. However, the cops uncovered the plot and took him into their custody. His wife has also been held for helping him.
The man being discussed has been identified as Sudesh Kumar, a native of Delhi's Karawal Nagar. In March 2018, he killed his daughter, aged 13, after which he was apprehended and put behind bars. He was recently given parole. He, however, was not willing to o back to jail. For that reason, he decided to stage his own death by killing a labourer who resembled him.
According to a report by The Times of India, Ghaziabad SP Iraj Raja said,"On November 20, the body of an unidentified man was found in Loni area. The face was burned and the body was disfigured. We found an Aadhaar Card in the pocket. It belonged to one Sudesh Kumar, a resident of Karawal Nagar in Delh. Assuming that the dead body was of Sudesh Kumar, we got in touch with his wife".
The cops called Sudesh's wife, identified as Anupama in order to identify the dead body. Anupama quickly identified the deceased as her husband. The woman then requested that the body be given to her immediately. Furthermore, the woman also showed hastiness in acquiring a death certificate, the SP said.
The police became dubious as they observed that the Aadhaar Card recovered from the body had no damage. A background check brought to light that Kumar was convicted for their daughter's murder. Later, police informers in Delhi were activated and information was received that Kumar is no dead. He would regularly go to his house to meet his wife in Karawa Nagar. After this, the police arrested Kumar and his wife from their house.
In the time of interrogation, the couple revealed that Kumar befriended Doman Ravidas, a Bihar native who worked as a daily wage labourer. Kumar got Ravidas intoxicated and then killed him. He then put the dead body in a sack and disposed it in a secluded area in Loni.
Also Read: Gujarat horror: Man slits paramour's throat after she coerced him to marry her
Also Read: Man kills co-worker over feud, chops off his head, accused nabbed