Gujarat horror: Man slits paramour's throat after she coerced him to marry her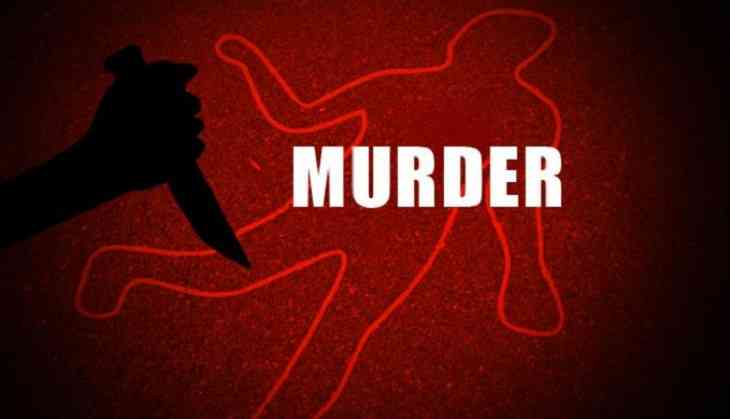 Two days following a woman was found killed near a canal in Savli Taluka, the police on Sunday claimed to have solved the murder mystery with the arrest of a Manjusar resident, the accused man has been identified as Shailesh Vaghela.
The dead body of the woman, identified as Hansa Parmar, aged 32, a widow, was found close to Lamdapura village on Friday. The police registered a murder case against unidentified persons and started a probe. The investigating officials came to know that for the past six years, she had been in a relationship with Vaghela, who is a married man with two kids.
The accused told the police that he and Parmar were in a illicit relationship. He was married but the victim was coercing him to tie the knot with her. He decided to murder her after she repeatedly demanded to get married. He called her to meet him near the canal, where he attacked her using a knife. He slit her throat and ran away the crime spot, as per a report by The Times of India.
This appalling incident comes days after a man was taken into police custody along with his aide on charges of murdering his businessman friend whose body was found inside a damaged car that had crashedinto a truck on Punthar Highway in UP's Ambedkarnagar district over three weeks back.
As maintained by the cops, the accused suspected that his businessman friend was having an affair with his wife. Therefore, he hatched a plan with his other friend to murder him. The accused strangled the businessman to death.
After that, her dead body was placed in the driver seat of the car. Patel and Ajit then pushed the car's accelerator and jumped out. The vehicle crashed into a truck, giving the impression that it was an accident because of drunken driving.
Also Read: Mumbai man kills neighbour after he refuses to lower music volume