Mumbai man kills neighbour after he refuses to lower music volume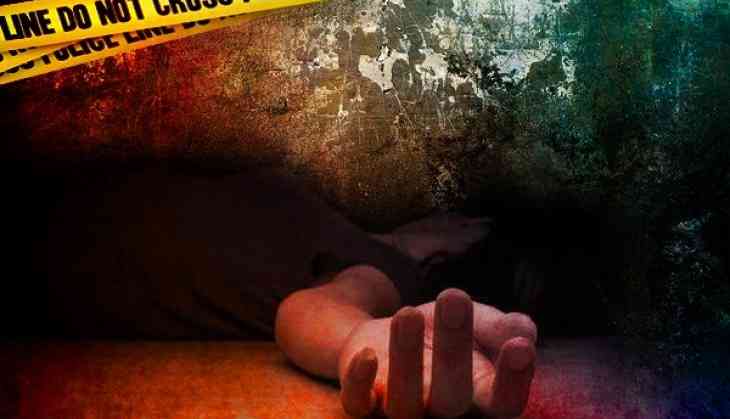 In a shocking incident of crime reported from Maharashtra's Mumbai, a man was killed allegedly by his next door neighbour after he was reportedly playing loud music on his music system. The accused, aged 25, has now been taken into police custody.
The matter quickly aggravated when the deceased victim refused to lower the volume of the music system and that brought about a fight.
The deceased has been identified as Surendra Gaud, aged 47, the gruesome act happend at Ekta chawl society in Ambujwadi, Malwani in Malad on Wednesday, according to a report in Indian Express.
The deceased and the accused both earned their living as a labourer. The accused has been identified as Saif Ali Shaikh, aged 25.
According to a police official, "The deceased was listening to songs on his tape recorder outside his home. The accused asked him to lower the volume and this led to a fight between them. The victim suffered head injuries and was declared brought dead at a hospital".
Allude to an investigating officer, the report suggested that the accused had no intent to kill the victim but he sustained grievous head injuries which led to his demise.
Police have now taken the accused into their custody and charged him under Section 302 (murder) of IPC following a complaint by the victim's wife. The accused has been remanded to police custody after he was taken before a court.
Also Read: Madhya Pradesh horror: Father-son duo kill woman kin, injure her two sons with axe