Man attacks father with a sickle for Rs 2,500; gets murdered by elder brother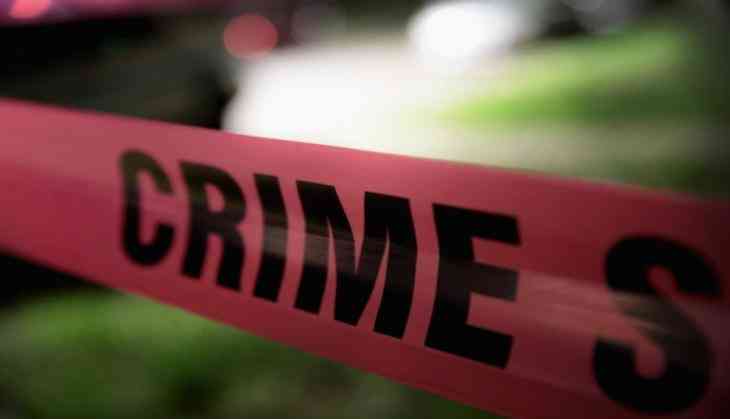 A man in an inebriated condition attacked his father for Rs 2,500 in Thanjavur, Tamil Nadu. Later, he was killed by his elder brother, who was also said to be drunk when the incident happened.
According to the timesnownews.com report, the deceased man identified as R S Viswalingam, a resident of Siramelkudi, and was married. While his father identified as Raman. Also Read: Delhi: Angry with grandmother for not giving him money, teen kills 73-year-old with hammer
Why it happened:
Allegedly, the argument between Viswalingam and his father broke out for Rs 2,500 which Raman got as a Pongal gift along with a gift hamper from a PDS shop in their village.
Following this, Viswalingam in inebriated condition approached his father who was also drunk, and asked him to hand over the amount to him.
Also Read: UP: Drunk man kills 2-month-old son with stick
Raman, however, refused to give the money to him as he thought that his son would spend it all on alcohol. However, Viswalingam didn't stop demanding the money and forcing his father to give the cash prize that he received from the PDS shop. During their heated argument, Viswalingam picked up a sickle and attacked his father, The Times of India reported.
Raman suffered minor injuries and was admitted to a private hospital. After knowing about the incident, Raman's elder son R Balasubramanian fought with Viswalingam following the attack on his father. The ugly spat broke out between the two brothers and then
Balasubramanian attacked Viswalingam on his head with a log, the latter died on the spot.
When police alerted about the incident, they reached the spot and sent the body of Viswalingam for a post-mortem.
On the other hand, Balasubramanian got arrested by the cops on a charge of killing his younger brother.
Also Read: Man brutally kills neighbour for having affair with his second wife