Man brutally kills neighbour for having affair with his second wife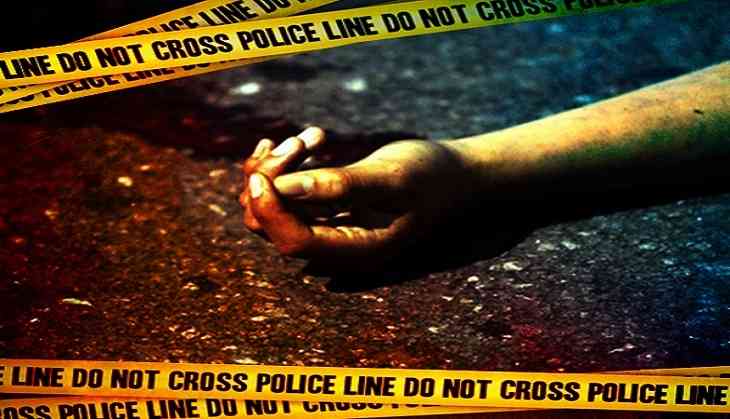 In a shocking incident, a man allegedly hacked his neighbour to death in Bihar on Sunday.
According to timesnownews.com, the man also chopped off the genitals of the other man.
Allegedly, the deceased had an extramarital affair with the accused's second wife.
The incident took place in the Gopalganj district of Bihar. It was reported after the victim's wife approached the police after he didn't return home. She lodged a complaint against 5 persons, The Hindustan Times reported. The woman said in her complaint that 5 people, including the neighbour, had abducted her husband due to a land dispute.
On Saturday night, the victim went to his neighbour's house to meet the latter's second wife.
Also Read: Woman kills husband for having extra-marital affair with a family member
During this time, the accused's family caught him and hacked him to death. The accused man also chopped off the victim's genitals.
After the deceased man's wife complaint, police went to the accused's house on Monday morning. They recovered the victim's body from there.
Also Read: Woman stabs husband to death, shares FB posts before attempting suicide
Also Read: Delhi businessman had extramarital affair, stabbed to death by woman's fiance