Man assaults, abuses 17-year-old stepdaughter for shocking reason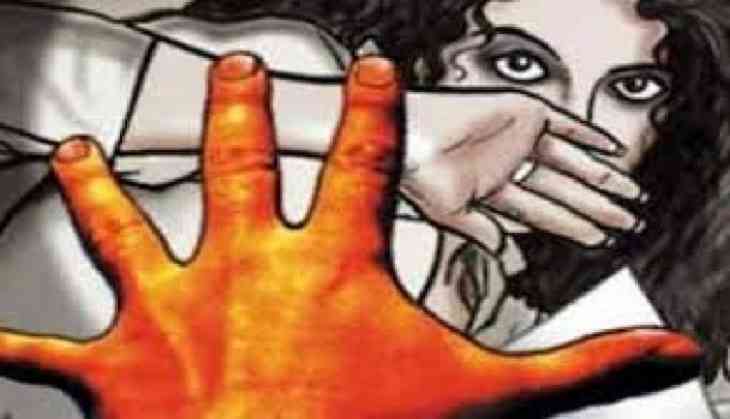 In a shocking incident, a 29-year-old man allegedly assaulted and verbally abused his 17-year-old stepdaughter in Trich city of Tamil Nadu.
The man has been arrested on Thursday after the victim girl lodged a complaint against him.
According to the police, the 40-year-old woman, a mother of six children got married to the accused man, V Venkatesh, a resident of Santhosh Nagar, after her first husband died, the timesnownews.com reported.
Also Read: Pune: Man secretly films woman masseur during massage; threatens to upload video on social media
Shockingly, the man proposed to marry one of the daughters of the woman, aged 16 years, from her previous marriage.
His proposal was strongly opposed by her 17-year-old sister, Reeta (name changed)
This led to the heated argument between Reeta and Venkatesh. During the argument, Venkatesh picked up a bat and assaulted Reeta with it. He also abused her and threatened her.
Also Read: Shocker: Father rapes, impregnates his 17-year-old daughter
After the assault, Reeta approached the police station and filed a complaint against Venkatesh, according to The Times of India.
He has been booked under relevant sections of the Indian Penal Code (IPC). Police have arrested the accused man on Thursday night.
Also Read: Man suspects wife's character, bludgeons her to death