Shocker: Father rapes, impregnates his 17-year-old daughter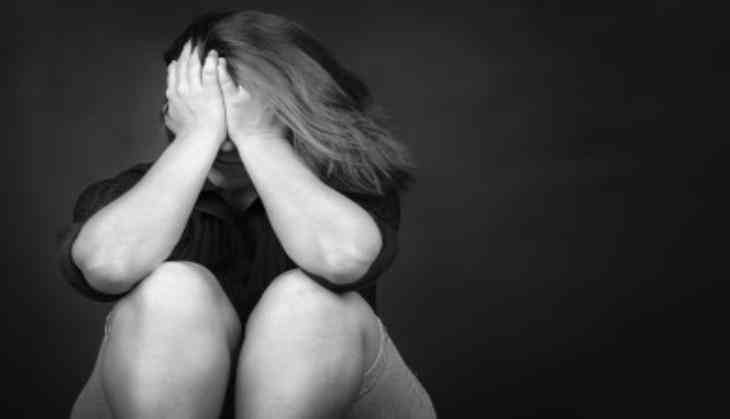 In a shocking incident, a father raped and impregnated his 17-year-old girl during the lockdown in 2020. The victim girl from Thanjavur's Tamil Nadu has recently delivered a baby on January 11, timesnownews.com report said.
Reportedly, the accused used to rape his daughter in an inebriated condition.
The accused man hails from Papanasam. His wife passed away after she gave birth to a baby girl in 2003. After his wife's death, the accused man shifted to Mumbai.
Also Read: UP Horror: Drunk man rapes his married sister, friend films act
He got married to another woman in Mumbai and then the couple became parents to two children. The girl from the accused man's first wife was raised by her paternal grandparents.
When the coronavirus lockdown was announced in March 2020, the accused man went to his village from Mumbai along with his second wife and children. In April 2020, the man and his second decided to separate after some disturbances, The Times of India reported.
Following the incident, the man joined a rice mill as a labourer and also brought his daughter from his first wife back to his house.
Man raped his 17-year-old daughter:
On one night in April 2020, the man returned home in an inebriated condition and then raped his 17-year-old girl. According to the news reports, the accused man raped his daughter repeatedly after the incident. However, the girl returned to her grandparent's home after being sexually harassed by her father.
On January 11, 2021, the girl delivered a baby girl at a government hospital in Papanasam.
The district child welfare official visited the girl after receiving the information and also approached the Papanasam all-women police.
Meanwhile, the man was arrested and booked under the Protection of Children from Sexual Offences (POCSO) Act.
Also Read: Shocker: Pregnant woman raped, forcibly married by two men in Rajasthan