Karnataka Lokayukta Vishwanath Shetty stabbed in his office, attacker arrested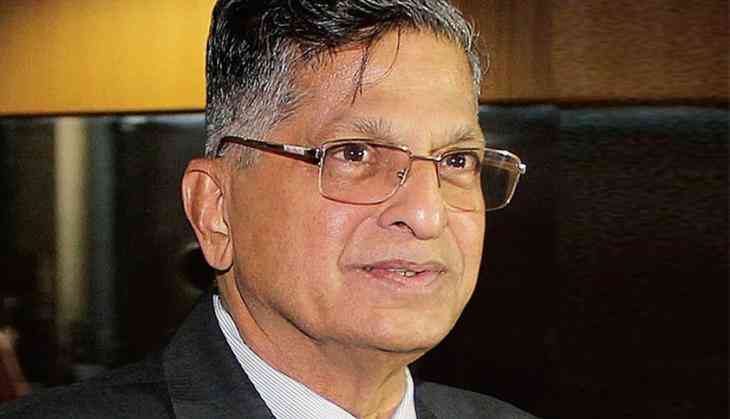 Karnataka Lokayukta Justice Vishwanath Shetty was on Wednesday stabbed in his office in Bengaluru.
Shetty was immediately rushed to the Mallaya Hospital for treatment and is out of danger now.
State Home Minister Ramalinga Reddy has, however, confirmed that the person, who stabbed the Lokayukta has been taken into custody.
"A person stabbed the Lokayukta in Bengaluru, the accused has been taken into custody," Reddy said.
Also Read: Trump's top economic adviser Cohn resigns over a trade dispute
"He was a contractor from Tumakuru. He complained to the Lokayukta about some tenders. He assaulted the judge and he was alone. The judge is out of danger now," he added.
Meanwhile, Karnataka Chief Minister Siddaramaiah has reached the hospital to meet Shetty.
Read More On Catch: AI can help eliminate cast system, inequalities: Ambedkar followers