Hyderabad: Drunk ex-lieutenant colonel stabs husband to death after spat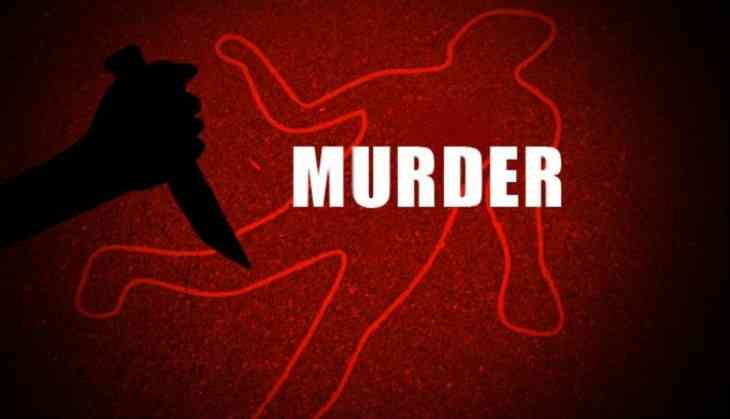 A shocking news was reported from Hyderabad's Bandlaguda area where a 50-year-old ex-lieutenant colonel, also a doctor, stabbed her husband who is also an ex-army man (43). The incident took place on Saturday night at their residence after an altercation.
As per TimesNow reports, on Saturday night an argument flared between the couple. During the argument, the victim went into the children room where his 23-year-old stepdaughter and 12-year-old son were present. Accuse identified as Sabina, who was in an inebriated state, came into the kids' room with a kitchen knife and stabbed her husband in the chest in front of her kids.
Soon the blood started oozing out and he collapsed, on seeing this his stepdaughter immediately ran outside and called neighbours for help, who then took him to hospital. However, when they reached the hospital doctors pronounced him brought dead.
Also Read: Delhi: 25-year-old man robbed, murdered on pretext of meeting through gay dating app
Meanwhile, the stepdaughter also informed the police about the incident, who then immediately arrested Sabina. During interrogation, Sabina confessed her crime and told the police that the deceased used to torture her physically and emotionally. Due to his assault, she suffered a slipped disc last month. The police then further questioned from her kids who witnessed the incident, told the police that their parents' marital life was going through a rough phase.
Also Read: Shocking! Grandmother brutally assaults minor child, burns with candle wax; incident caught on cam