Delhi Horror: Drug addict man kills his 45-year-old mother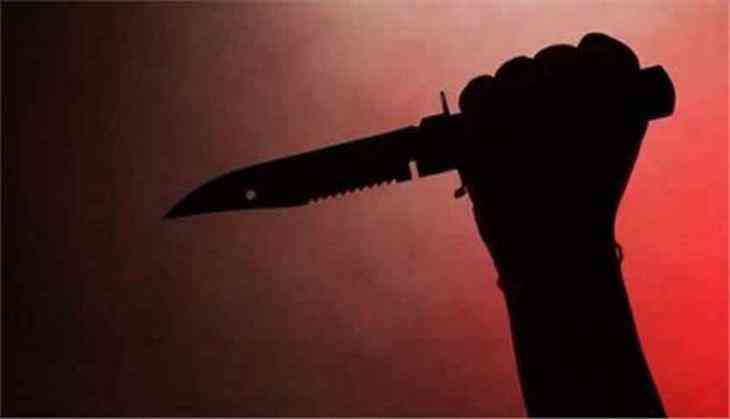 In a shocking incident, a 22-year-old son has killed his mother for no reason.
The shocking incident took place in South Delhi's Ambedkar Nagar on Monday, police said.
The accused has been identified as Sagar who is a disco jockey. According to a report in a news agency, PTI, the accused man is the only child of the now-deceased woman. However, his father had passed away a few years ago.
However, the reason behind killing is still not clear, police said.
Police were alarmed about the incident at around 12 pm that a son killed his mother in Madangir Central Market area.
After reaching the crime spot, police found the 45-year-old woman in an unconscious state.
The victim was rushed to a hospital where she was declared brought dead, said Atul Kumar Thakur, Deputy Commissioner of Police (South).
Police have arrested the accused Sagar from the spot.
However, the man didn't share his motive behind stabbing his mother but he is a drug and alcohol addict.
During the investigation, the neighbours told police that on Sunday night, they heard loud voices coming from the house and the mother-son had some heated arguments.
On hearing the strange voices, a neighbour entered the house to check and found that the man was sitting next to his mother who was lying in a pool of blood, they said.
Meanwhile, a case of murder has been registered against Sagar and further investigation is underway to establish the reason behind the killing, police said.
Also Read: Tamil Nadu: Man thrashed to death after scuffle over rooster