TN Horror: Man brutally kills 7-year-old neighbour after she asks for TV remote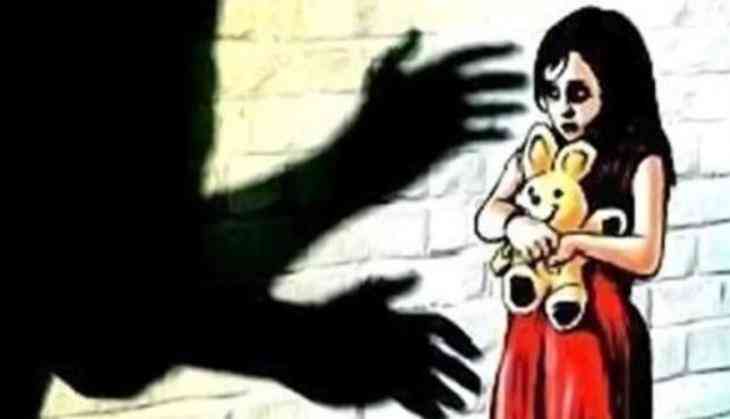 Man brutally kills 7-year-old girl
In an appalling incident, a man killed his neighour's daughter for a bizarre reason. The case was reported in Tamil Nadu, where a man and his friend has been arrested by police for murdering a 7-year-old girl after she requested him to give her the TV remote.
The shocking incident took place in Thoothukudi district of Tamil Nadu. While the now-deceased girl belonged to Sathankulam town in the district.
Know spine-chilling details about the minor girl's murder:
According to a report in the Indian Express, the minor girl used to visit the accused house to watch TV as there is no electricity in her locality. On the day of the crime scene, she asked the man to give her remote so that she could change the channel while he was having an argument with his father.
The infuriated man strangled the girl and put her body inside a plastic drum and thereafter, he closed the drum's lid, the report said.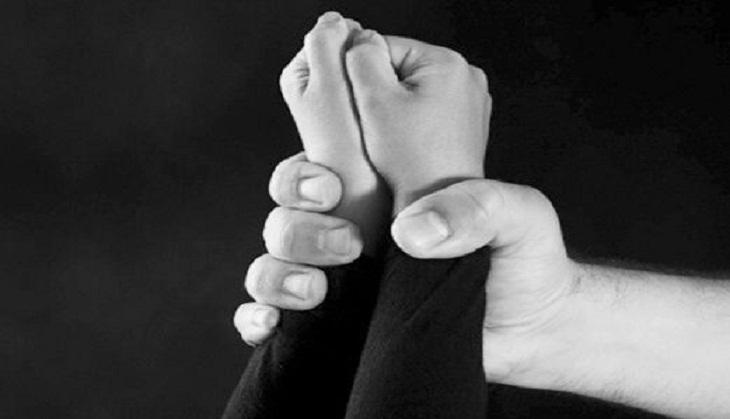 Reportedly, the accused man didn't stop here, along with the help of his friend, he then took the girl's body and dumped her near a canal.
The canal is two-kilometers away from his home. The girl's mother is a daily wage.
The two accused have been arrested by police. According to Thoothukudi SP Jayakumar, the incident took place around 11:30 am - 12.00 pm.
"We received the information around 2:30 pm and within a few hours, we caught the perpetrators. That person used to argue with this father and the same thing had taken place on Wednesday morning. The accused have accepted the crime," SP said.
The body of the girl has been sent for postmortem.
On the other hand, some locals have claimed that the accused man was under the influence of drugs and also sexually assaulted the minor girl. However, police have not made such claims.
The two have been booked for murder and under the POCSO Act. Meanwhile, further investigation is underway.
Also Read: Tamil Nadu: Father kills 13-year-old daughter on tantric advice for a bizarre reason