Tamil Nadu: 58-year-old grandfather sexually assaulted 10-year-old girl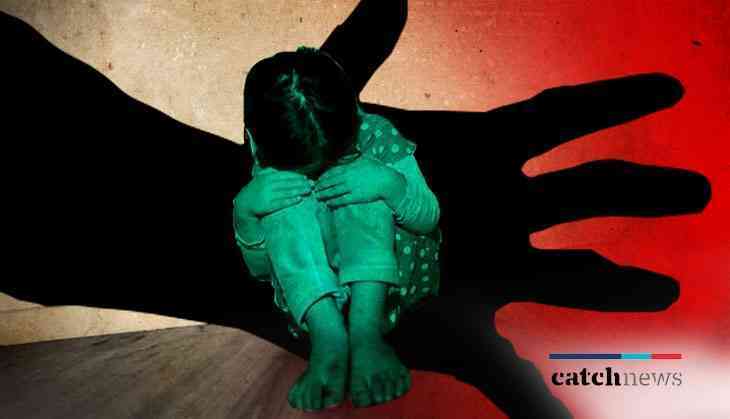 It seems criminals have no fear of law and law enforcement agencies before committing any crime. One such horrifying case has come to light from Tamil Nadu where a 10-year-old girl was sexually assaulted by a 58-year-old man.
Meanwhile, police have arrested the accused on Saturday, following a police complaint lodged by the survivor's mother.
The accused man has been identified as S Jagangir, who is a daily wager and lives near Madurai's Periyar Bus Terminal.
According to police reports, the victim is the friend of the accused man's granddaughter.
The 58-year-old man took the minor house on the pretext of making her meet his granddaughter. But, he sexually assaulted the girl there. After committing the crime, the accused man dropped her back to her house.
According to the report in The Times of India, the minor didn't reveal the incident to her parents due to the fear. Her parents came to know about the heinous act when the survivor complained of pain on Saturday. After this, she narrated the incident to her parents.
The victim's mother approached the Madurai South all-women police station and registered the complaint.
Police officials immediately came to action and arrested the accused on the same day.
Also Read: Hyderabad: Grandfather raped minor girl several times; threatened her to keep quiet