Delhi horror: Burglar raped woman after she denied to give her ATM pin number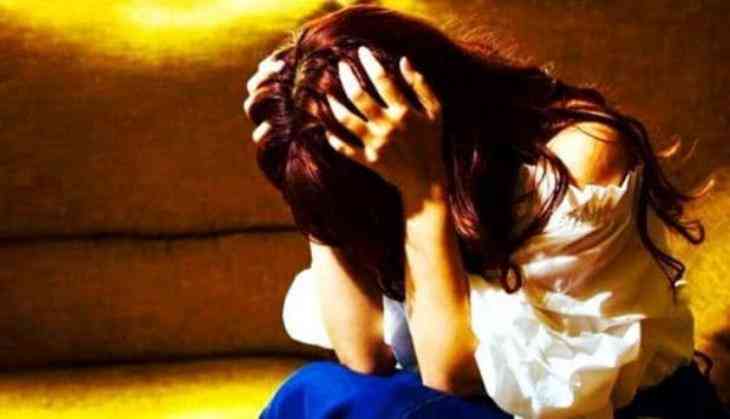 Amid lockdown, many crime and rape cases have been reported which have questioned humanity. Another rape case has been reported in South Delhi's Jangpura where a 23-year-old man with criminal record raped a woman over the ATM card.
Police have arrested the accused for allegedly raping the woman on Friday. The police stated that the crime happened on the intervening night of Sunday and Monday.
The accuses have been identified as Sonu, who has several criminal records of thefts.
As per the complaint filed by the woman, the accused have sneaked into her house, when she was on her balcony and using her mobile phone. All of sudden, the man attacked her and asked her to give the valuable items that she had in her home.
The accused also asked the woman to give her an ATM card along with its password.
However, she denied divulging her card details. On refusal, Sonu got angered and thrashed the woman.
As a woman tried to protect herself from the man, he raped her by overpowering her.
According to the woman's statement, the woman raised an alarm, following which the accused fled from the spot, reported Times of India.
Later, the woman approached the Southeast district police and registered an FIR against the criminal for trespass, assault, and rape against the culprit.
However, the affected woman could not provide a description of the culprit as he was wearing a mask.
Meanwhile, police have commissioned four teams to nab the unidentified accused.
The police team arrested the accused with the help of CCTV footage on Friday. After the interrogation, Sonu was sent into judicial custody.
Also Read: Tamil Nadu: 43-year-old man forcefully marries minor girl; sexually assault her