Ahmedabad: Man rapes 27-year-old woman since 2014; wife abetted crime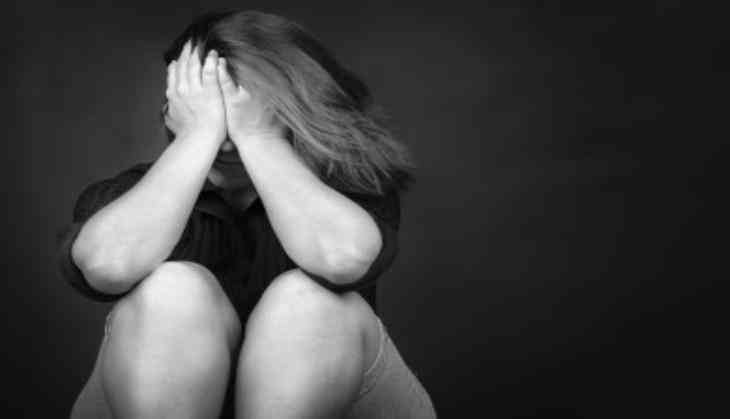 A shocking incident was reported from Ahmedabad where a 27-year-old woman was raped by her employer since 2014. The man raped the woman in front of his wife who helped him in the crime.
According to TOI reports, the woman filed the complained against the couple and stated that they forced her to abort the fetuses four times as she had conceived after being raped.
The incident came to light when the fourth time she got pregnant in April 2020 and the accused aborted it. She finally narrated the ordeal to her mother who then took her to police and filed a complaint of rape, causing abortion and criminal intimidation against the couple.
Also Read: Jharkhand: Sadhvi gang raped by 4 men in ashram; thrashed Sadhu for protesting
As per TOI report, the victim stated that her father died in 2010 and she, the eldest of 5 siblings had to start earning. She met the accused and asked for work who then employed her to stitch clothes at his unit in January 2013. After a few days of employment, he started teasing her.
"He used to force himself on me and raped me in the presence of his wife who used to abuse me and laugh at me when he sexually assaulted me at his unit. This happened every now and then till 2016 when I quit the job there to be rid of him," she states. However, even then he didn't let her go and started blackmailing her based on the videos he had filmed during the act.
He raped her at various hotels in Narol, Naroda and Khokhra and was taken to three doctors and midwife for abortions.
Also Read: 20-year-old boy blackmail minor girls; ask for obscene images