20-year-old boy blackmails minor girls; asks for obscene images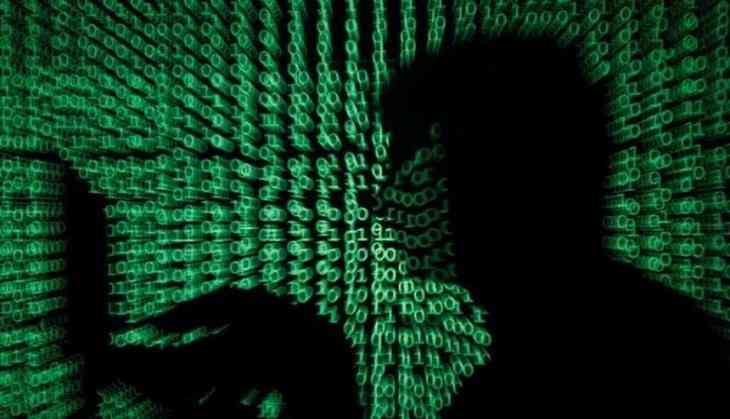 A shocking incident was reported from Mumbai's cyber police who have arrested a 20-year-old boy from Gujarat on charges of child pornography, hacking social media accounts, blackmailing minor girls and cyberstalking.
As per TOI reports, the 12th dropout boy used to force victims into sending him their nude and semi-nude photos and videos. The incident came to light when parents of 7 girls approached police and filed an FIR against the accuse on 4th September.
After the FIR was registered police launched a probe and tracked the accuse down in Gujarat. They arrested and brought him to Mumbai and during strict interrogation, he confessed his crime. He told the police that he was operating from 17 fake Instagram accounts, impersonating as girls.
Also Read: Woman kidnaps Facebook friend to extract money; clicks obscene images
First, he used to befriend the girl and then he used to manage to get their social media account password. Once he had access to their Instagram, he would blackmail them and would coerce them to send objectionable photos. Not just this, he even used to morphed display photos with a nude one to threaten the victims.
Police have booked the accuse under POCSO Act and have recovered obscene images and videos of more than 700 girls from his mobile. Also, they are scrutinizing his other three mobile phones as well as cloud storage. Police said, "his prime target were minor girls. We are probing if he has sold any photo or video to porn websites or was planning to do so."
Also Read: Jharkhand: Sadhvi gang raped by 4 men in ashram; thrashed Sadhu for protesting