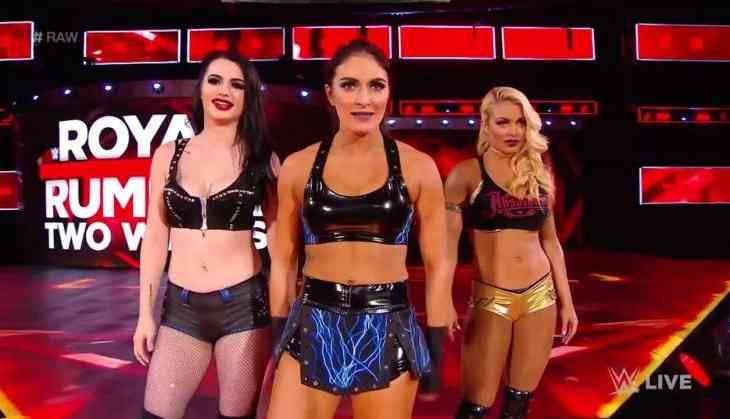 People get famous because of their talent and skills, not because of their gender, cast, colour or preference. Today, there is nothing that a woman can't do by herself.
There are straight people, then there are some who are lesbians, and bisexual women – and then there are these famous women who love feminism or women to strike a path for everyone else.
Here is the list of a few women who are lesbians.
Sonya Deville
World Wrestling Entertainment's (WWE) first openly-lesbian wrestler to come out as gay in the wrestling world. The 24-year-old first spoke about her sexuality on WWE series Tough Enough when judges asked her if she was "in a relationship".
She answered: "I don't have a wife yet, but I have a girlfriend."
Deville is a former MMA fighter who has gone on to achieve great success in WWE.
Ellen DeGeneres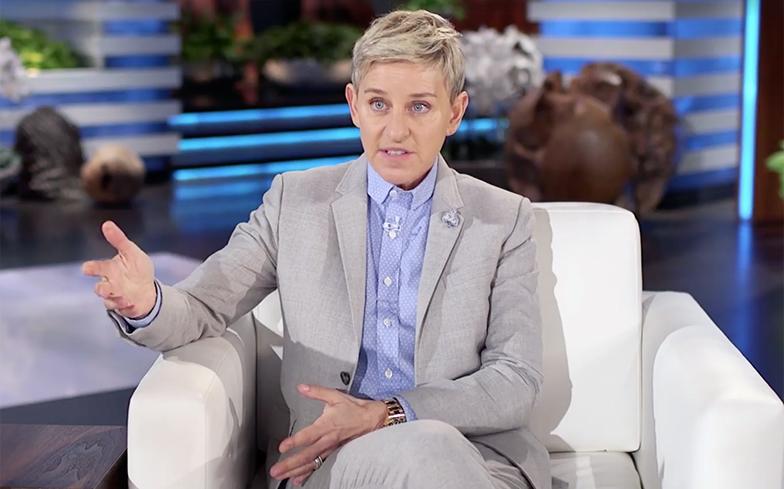 The American comedian, television host, actress, writer, producer, and LGBT activist Ellen DeGeneres' will be celebrating her 21st anniversary of her coming out this year, as back in 1997 she was featured on a TIME magazine cover with the words: "Yep, I'm gay."
Soon after, her sitcom character, Ellen Morgan, went famous – she became one of TV's first openly famous gay main characters.
Jodie Foster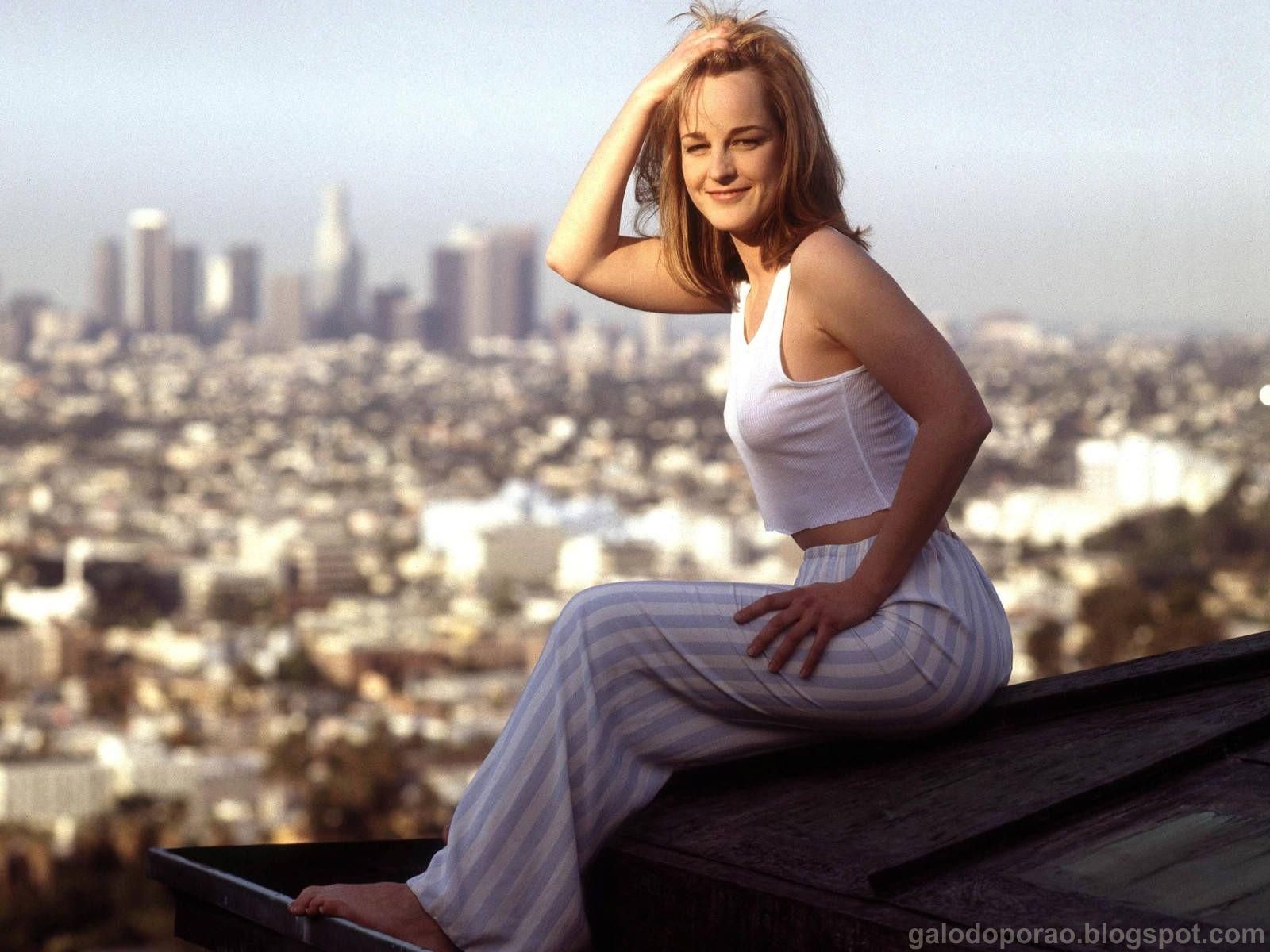 She finally put a fool stop to the media speculation about her sexuality at the 2013 Golden Globes.
"I already did my coming out about a thousand years ago, back in the Stone Age," she said in her speech. In those very quaint days when a fragile young girl would open up to trusted friends, and family, coworkers and then gradually, proudly, to everyone who knew her."
Kristen Stewart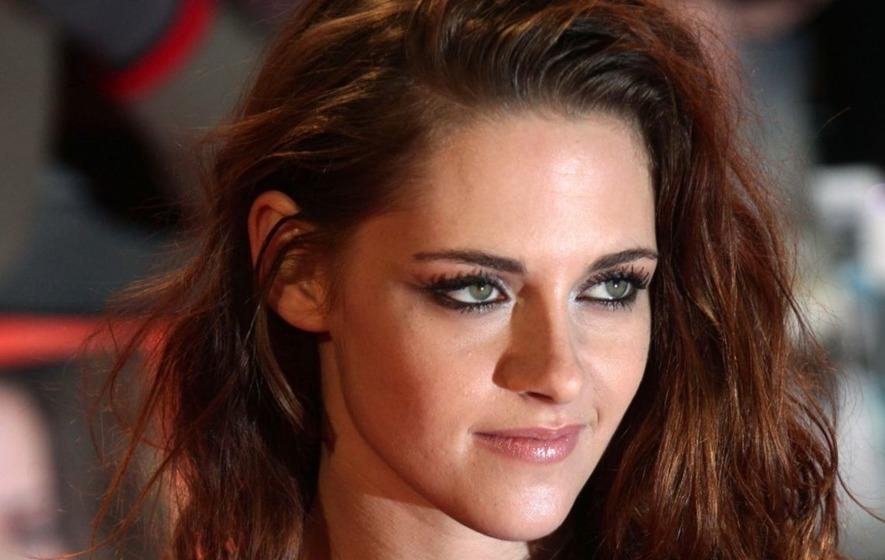 This Twilight actress was involved with so many women like Alicia Cargile, singer Annie Clark (St. Vincent), and model Stella Maxwell, but never directly revealed her sexuality until last year while hosting Saturday Night Live, when she publicly referred to herself as "so gay" for the very first time.
Kate McKinnon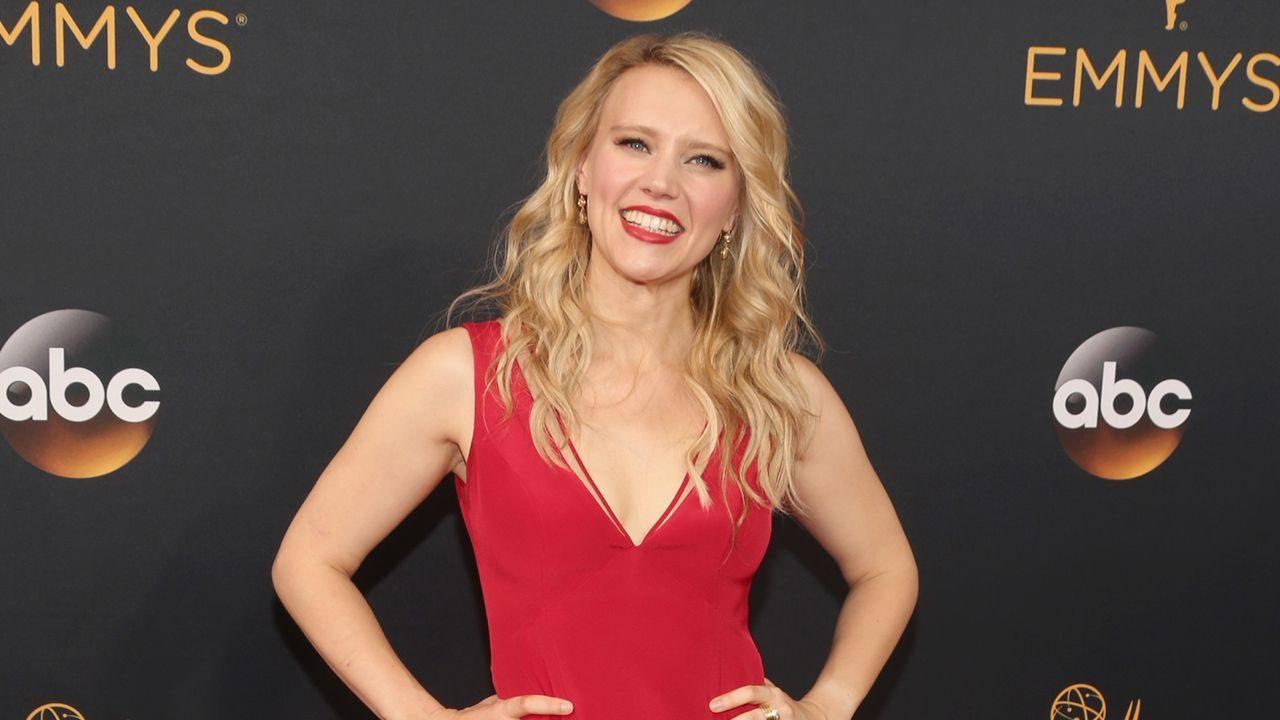 American actress Kate McKinnon first openly reveled on Saturday Night Live first that she is a lesbian.
She also opened up about her sexuality during an interview with Julie Goldman, where she explained:
"I figured it out by watching the X-Files and noticing my physiological reaction to it.
So I knew then. I told some of my friends; eventually, I told my mother.
"She found me crying and said, 'What's wrong?' And I said, 'I think I'm gay', and she said, 'Fine. Love it. Whatever you want to be.'"
Also Read: Britney Spears shares her workout sessions with boyfriend Sam and they look hot