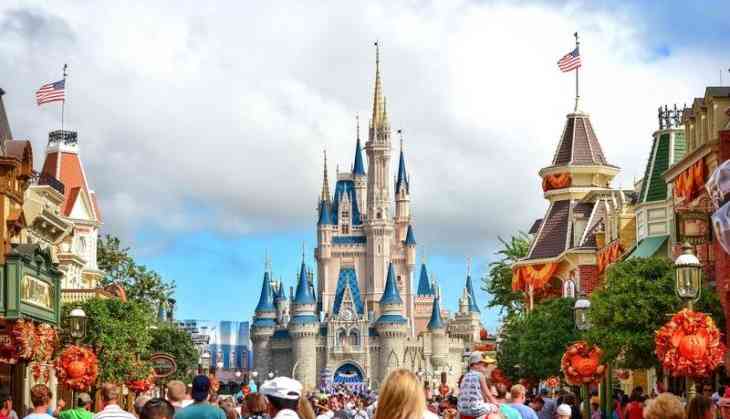 Disney characters are always amazing but have you ever thought that what would it be if you can be there with those characters taking selfies and group pictures.
It is all magical when you visit Walt Disney World and it feels even more special when something you get for free.
From sweet treats to soda samples to stickers, trading cards, and more just to have an amazing fun.
Also Read: Bad News for Arch Enemy fans! Swedish band cancel 2018 North American tour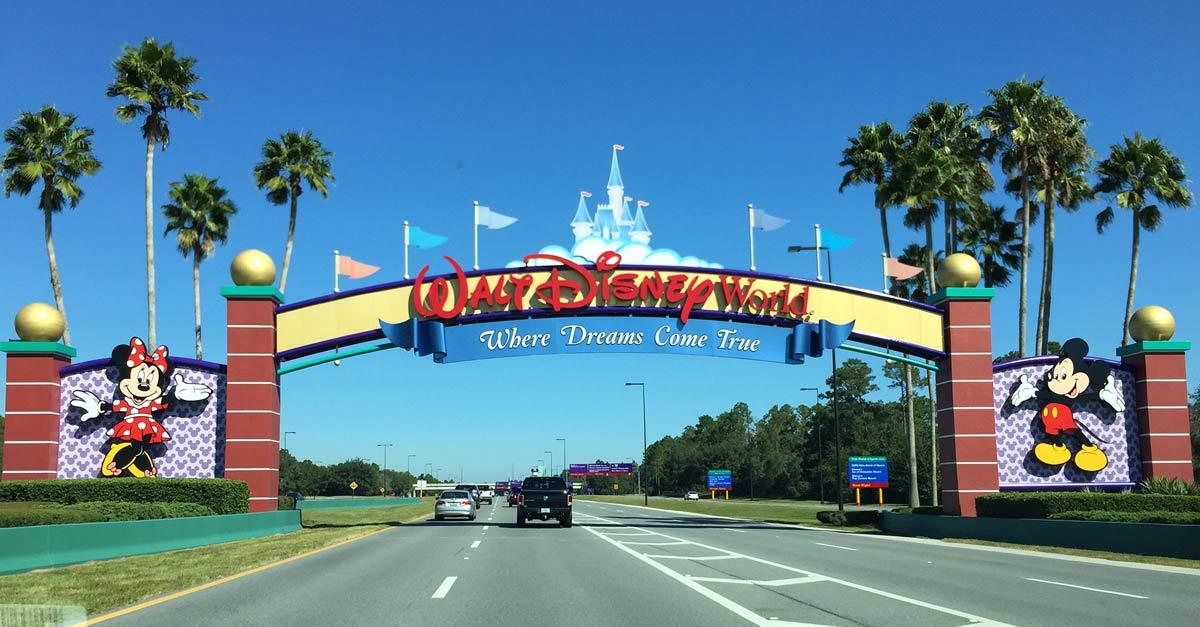 Here's a list of some Disney freebies to look for when you go next time you're visiting the World.
Also Read: New Album 'Gravity' will 'Solidify' us believes Matt Tuck from Bullet for My Valentine
Delicious free treats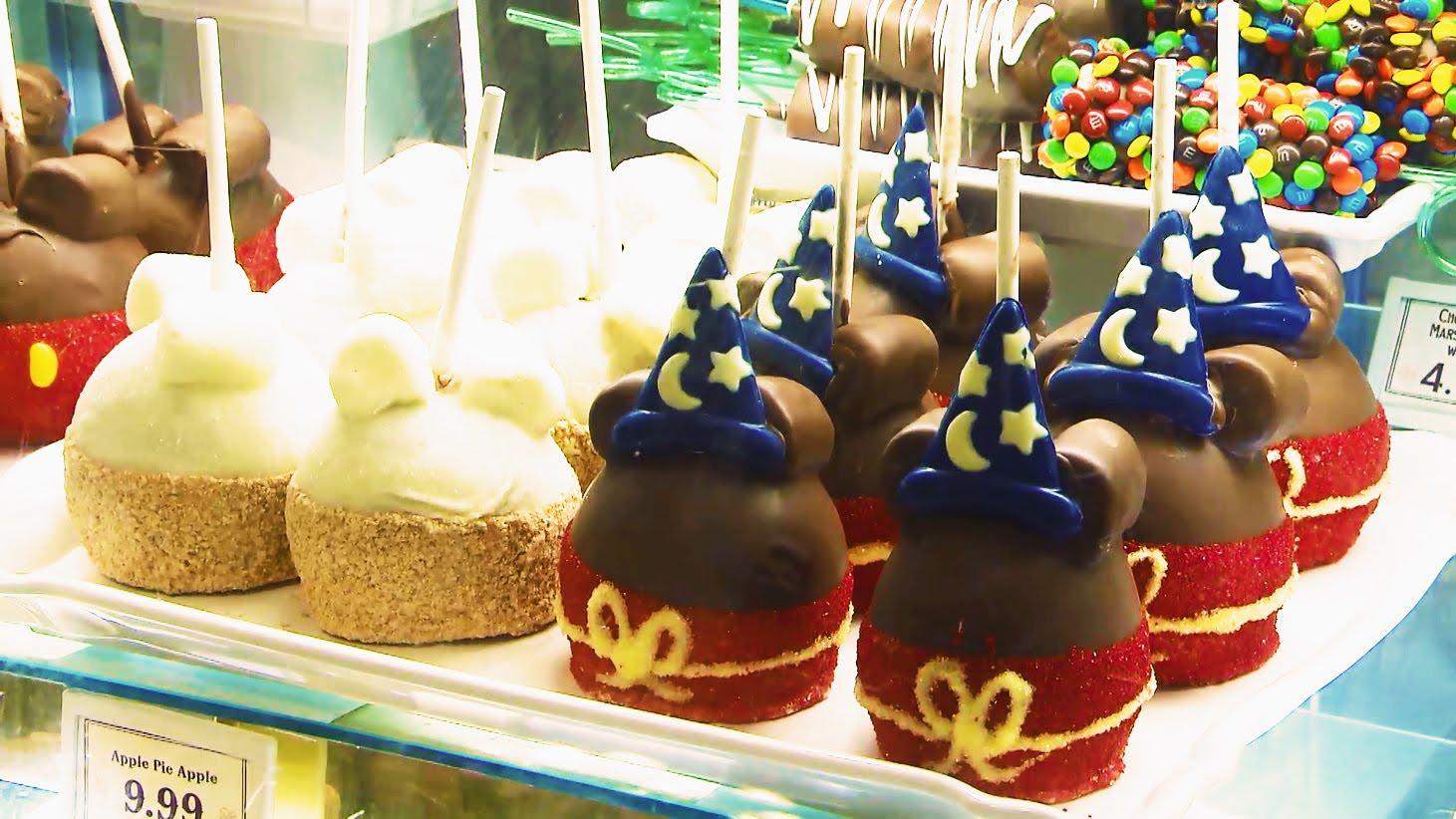 Treats like chocolate: You can get a square of that famous San Francisco confection at the Ghirardelli Soda Fountain along with Chocolate Shop at Disney Springs.
Scream for Ice Cream: There are many options for ice cream lovers like Ample Hills Creamery at Disney's BoardWalk boasts flavors like Ooey Gooey Butter Cake, along with Malty Salty Pretzel Punch, and Nonna D's Oatmeal Lace and the fun part is that you can try them all for free!
Caramel Corn: Karamell Kuche in Epcot's Germany pavilion has the most to-die-for caramel corn. They don't offer samples all the time, but it never hurts to ask.
Birthday Dessert: Now it will be a blast if it is someone's birthday or anniversary, or engagement, or (anything just to celebrate) a meal in Walt Disney World restaurant.
Just make sure to let your server know. You may get a sweet surprise.
Free drinks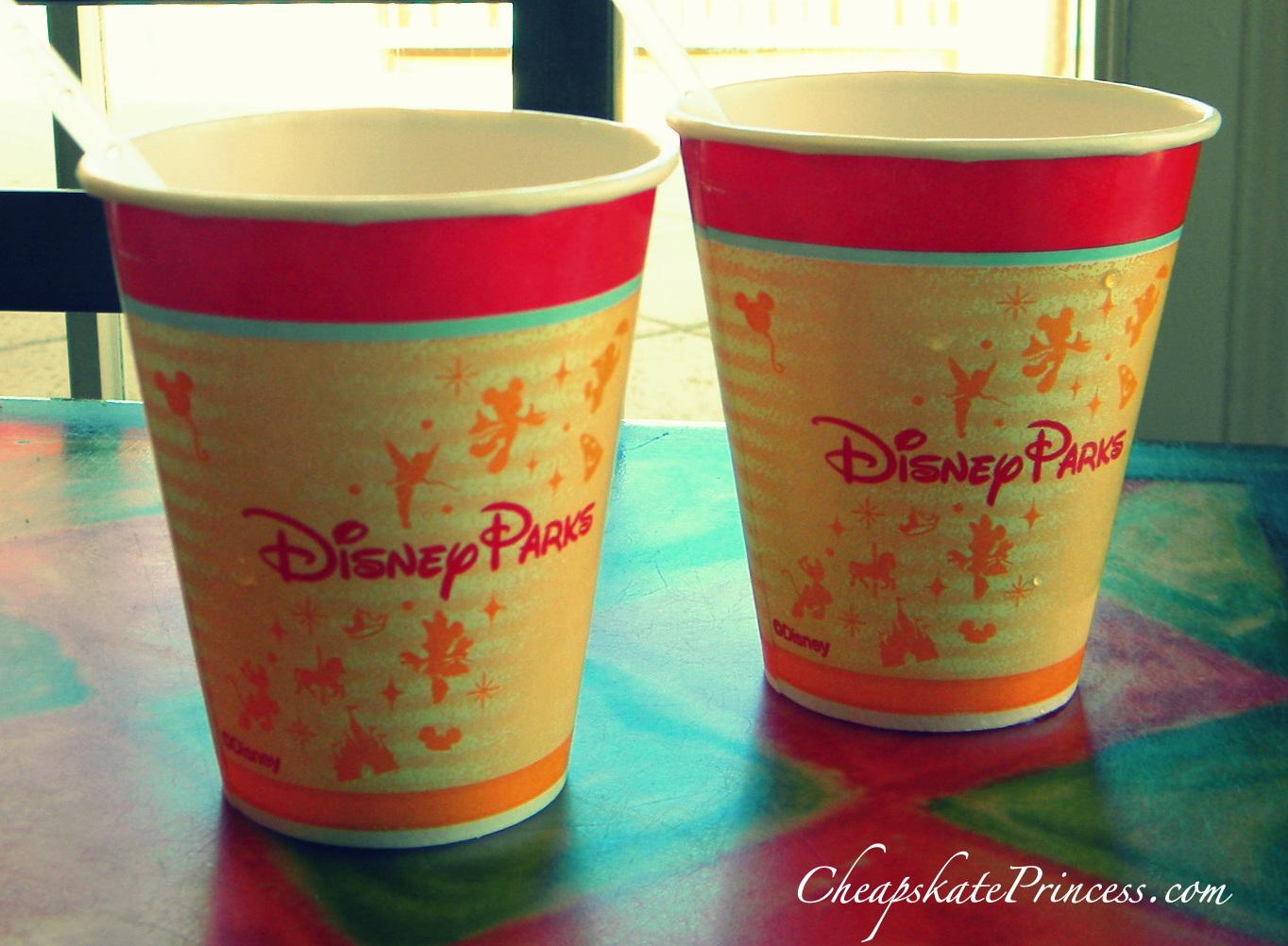 Club Cool: Try the Club Cool offers which a taste of Coke products from around the world.
And here's a Disney Mom bonus tip: When you will head to the counter in the back where they sell frozen Coke, ask for a free sample of that.
Free Refills: The best and amazing part is that each park has at least one counter-service restaurant with self-service facilities so you can refill your cup as many times as you like.
Water: You don't have to spend big bucks for a bottled water. Any counter-service dining location will give you a free cup of ice water, you just have to ask or it.
Also Read: Dutch band Within Temptation add Southampton Stop to United Kingdom November tour
Fun for Free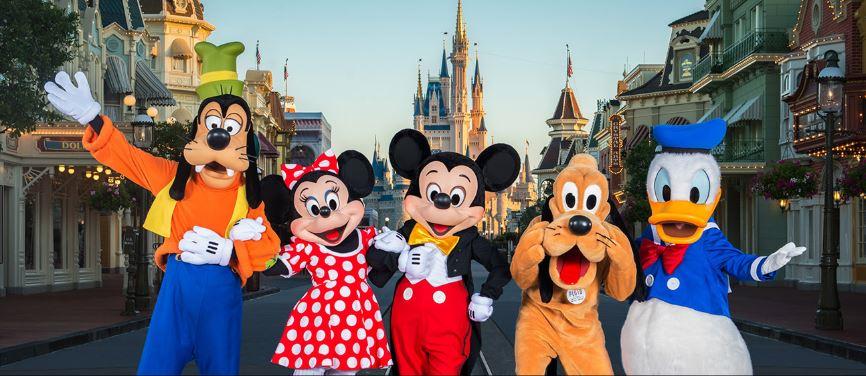 Games and Activities: At the Magic Kingdom, stop by the Firehouse on Main Street, U.S.A for a free pack of "Sorcerers of the Magic Kingdom" cards and follow the directions to play at portals throughout the park.
The cards are yours to keep, and you can get a different set on each visit. At Disney's Animal Kingdom, you can earn patches in the Wilderness Explorers game, and at Epcot the kids can color a Duffy the Bear figure at the Kidcot stops.
Free Apps: Fun comes with technology as it makes your work easy.
Download the My Disney Experience app to help you plan everything you want to do like FastPass+ selections, make dining reservations, show times checkout or navigation purpose.
LEGO Playtime: Over at Disney Springs, the LEGO Store has an area chock-full of LEGO building fun. The little ones can sift through bins of bricks and build their dream car, then see how it stacks up against others on a special LEGO race track. But be warned - once they start building, they'll never want to leave.
Also Read: American band As I Lay Dying announces 2018 United States tour since 2013
Free Souvenirs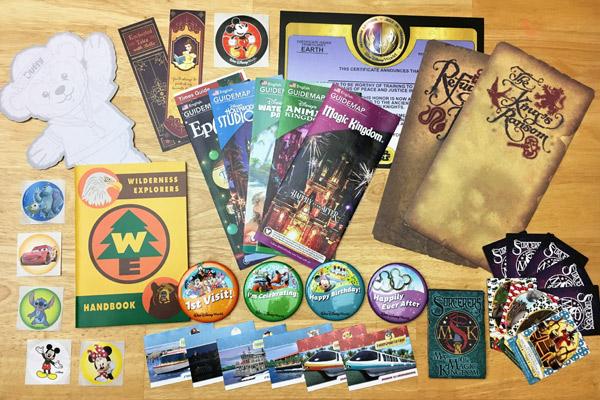 Park Maps: Maps are always helpful not like that you have to go and search for places like in ancient time people use to it. Always grab one map where ever you find for every park, water park, and any other place for that matter.
The maps are beautiful and it is a perfect reminder of your magical day.
Celebration Buttons: Whenever and whatever you're celebrating, make sure to ask for a celebration button at Guest Services.
You'll receive warm wishes from Cast Members all day.
Also Read: Pop singer Demi Lovato will go to rehab after being hospitalised for apparent overdose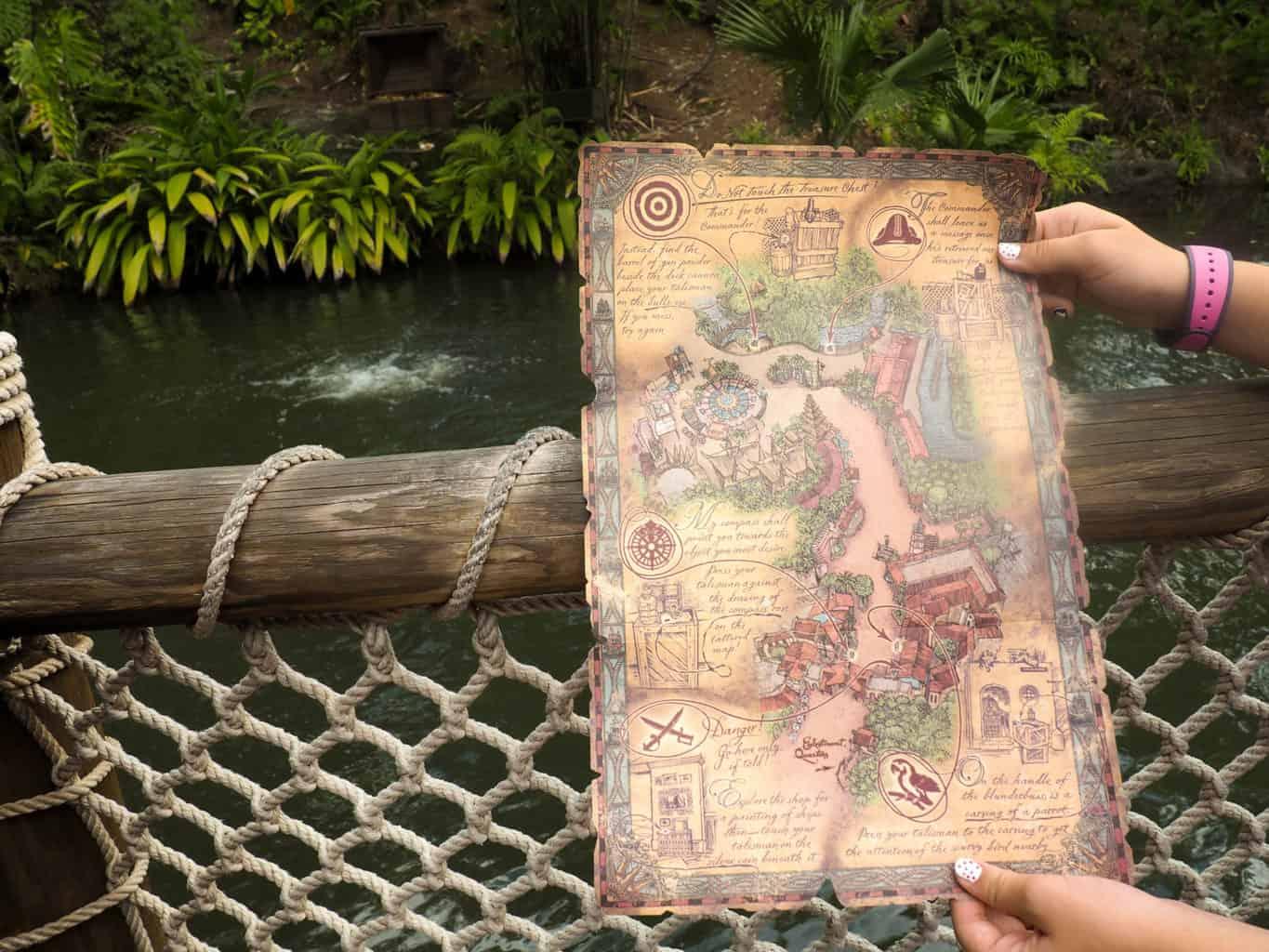 Transportation Cards/Wild About Safety Cards - Bus drivers, monorail pilots, and boat captains can often give you a free trading card featuring Walt Disney World transportation if you ask.
-Stickers! - This is the stuff that kids love. Even grown-ups use to make a good collection of stickers and at times they pass it on to there little brother and sisters.
By Kathy Karalekas, a frequent visitor to Walt Disney World.
Read More On Catch: WWE Trending Video: The Miz and Maryse's celebrates custom baby shower, Miz & Mrs drew 1.3 million viewers and ranked #3; singer Avril Lavigne joins the fun party