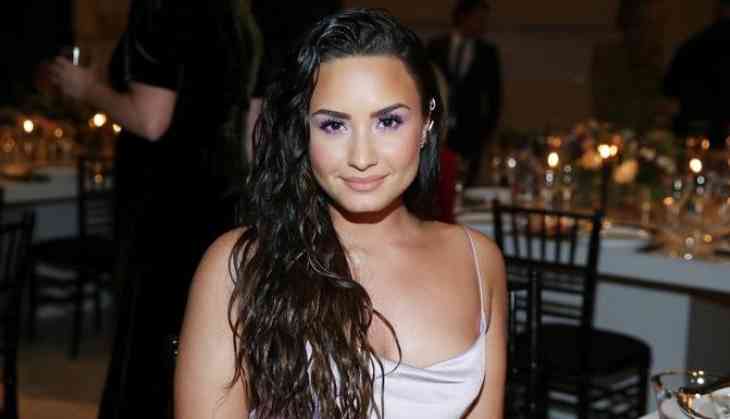 Its been a week since Demi Lovato shocked her family and fans as she was rushed to a Los Angeles hospital after suffering from an apparent drug overdose and it seemed like it was from heroin.
The singer will now go to rehab as soon as she is released from the hospital according to TMZ.
Multiple sources said that the singer agreed to go for a treatment last Tuesday. However, her family raised the issue to her, TMZ reports, after holding off initially while Lovato recovered.
Also Read: New Album 'Gravity' will 'Solidify' us believes Matt Tuck from Bullet for My Valentine
"The Sorry Not Sorry singer is feeling fine and is all prepared to leave the hospital this weekend. Although, she was suffering from fever and also there were signs of an infection. So, she is being treated for these issues that are common after a drug overdose. She has to stay in the hospital for a few days more, but is expected to make a full recovery", a source close to her told the media.
Also Read: Priyanka Chopra posts emotional goodbye to Quantico: 'As the season ends, I am saying goodbye to Alex Parrish'
"She will be released in the next few days and the plan is for her to go to rehab. She is starting to grasp the severity of what happened and that she almost died", the source added.
"She is scared and grateful to be alive," the source continued. "Her family hasn't left her side and have consulted with several people to figure out what the best plan of action is. Everyone wants her to take it very seriously and she seems to be."
Read More On Catch: