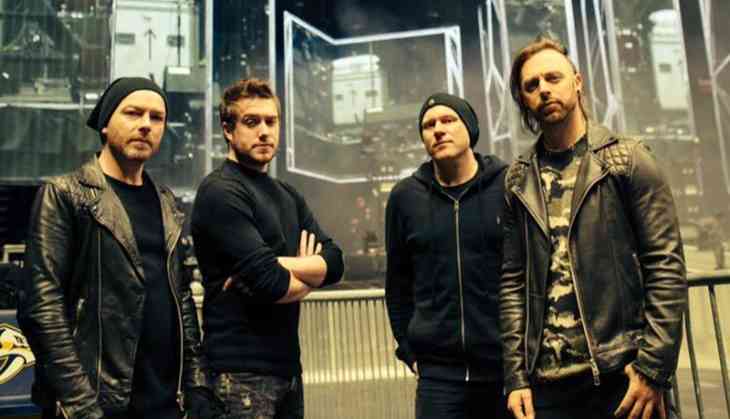 The famous metal band Bullet For My Valentine introduced their new album 'Gravity' in June and according to the frontman, it's the kind of album that will solidify them as festival headliners.
In a recent interview with Scuzz TV, Bullet For My Valentine frontman Matt Tuck along with drummer Jason Bowld shared their views on the band's new musical direction which includes electronic variations.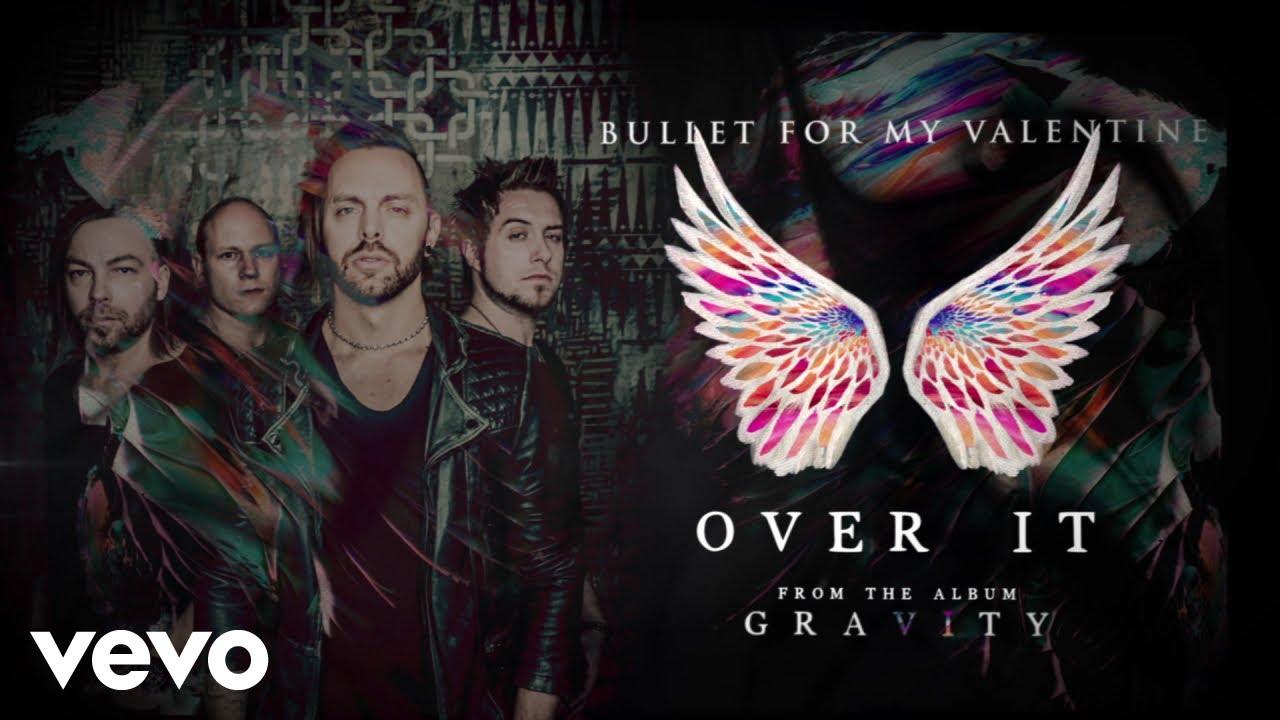 The frontman also shares: "It's the most interesting album we've ever written in many ways. It sounds sonically different from anything we've done in the past."
Also Read: Bad News for Arch Enemy fans! Swedish band cancel 2018 North American tour
"The way we've written the songs and executed them on the production side is very new and contemporary and different for us, but that's made it a very interesting, stand-out record", the frontman continued.
"It wasn't more people's reactions, it was more about not losing the identity of the band and trying to incorporate new things we haven't done before. To kind of get a new style of writing and try not to rely on the band's formula and sound from the past was a little bit difficult for some people to get onboard with. It just required a lot of writing, a lot of being creative, letting our barriers down, creativity, musically, just having some fun with it and trying to discover something new. After about two or three months, it all started to come together quite nice."
Also Read: Dutch band Within Temptation add Southampton Stop to United Kingdom November tour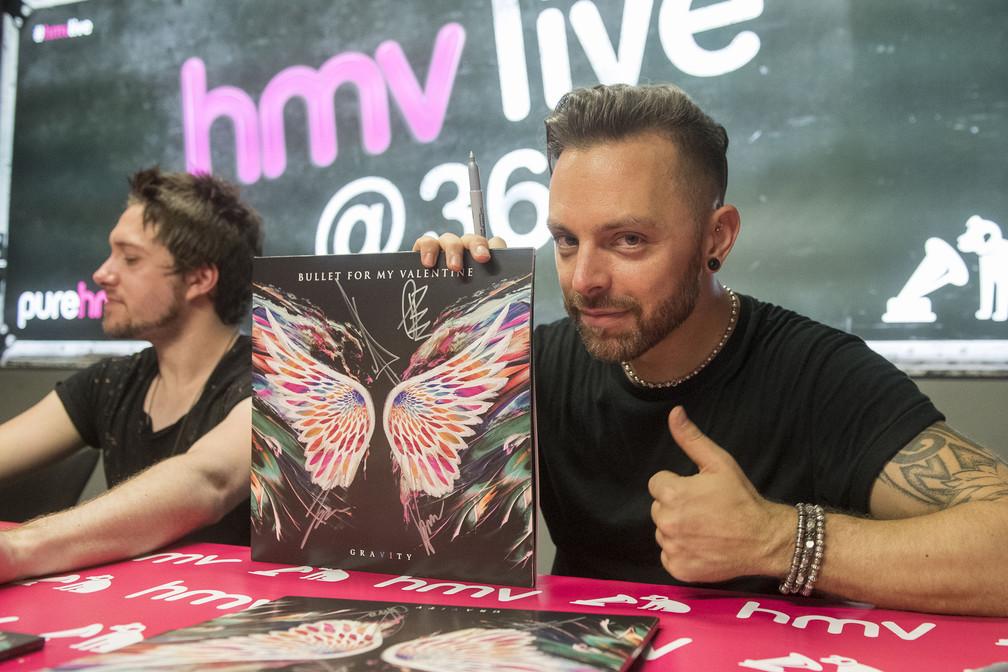 Tuck says that the band's new album will not only help them grow but also it will help them further make their mark as festival and arena headliners.
"We just want to write great songs. It's what we're focused on. Thankfully, we've had a very long and successful career so far, but I think there's a lot better to come and a lot of years ahead of us, still. Should those phone calls come from the promoters for headlining these things, we're definitely more than ready."
"We've been playing arenas for a long time, we've headlined some festivals anyway. It just seems that we need to be a little bit more patient. I think Gravity is the record which is going to firmly solidify us as that band."
Read More On Catch: American band As I Lay Dying announces 2018 United States tour since 2013