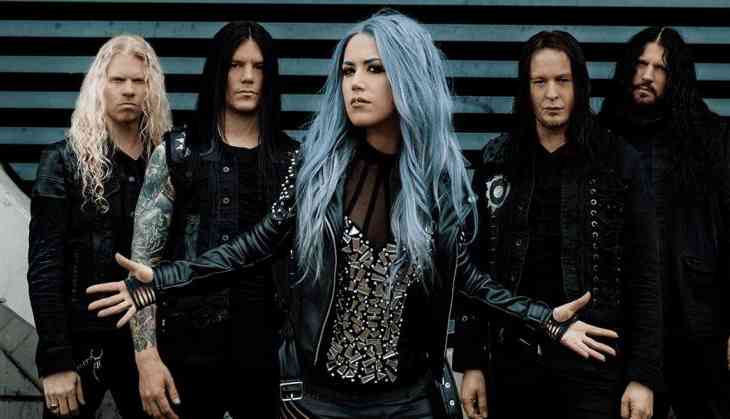 Music is the treatment for some people and when they listen to it, it works so well for them that they forget about their miseries and troubles.
But, now it seems like people won't get to listen to some famous metal band.
Famous Swedish melodic death metal band Arch Enemy has canceled their upcoming United States tour, which is now postponed to 2019.Arch Enemy
Earlier, it was Avenged Sevenfold and now it is Arch Enemy.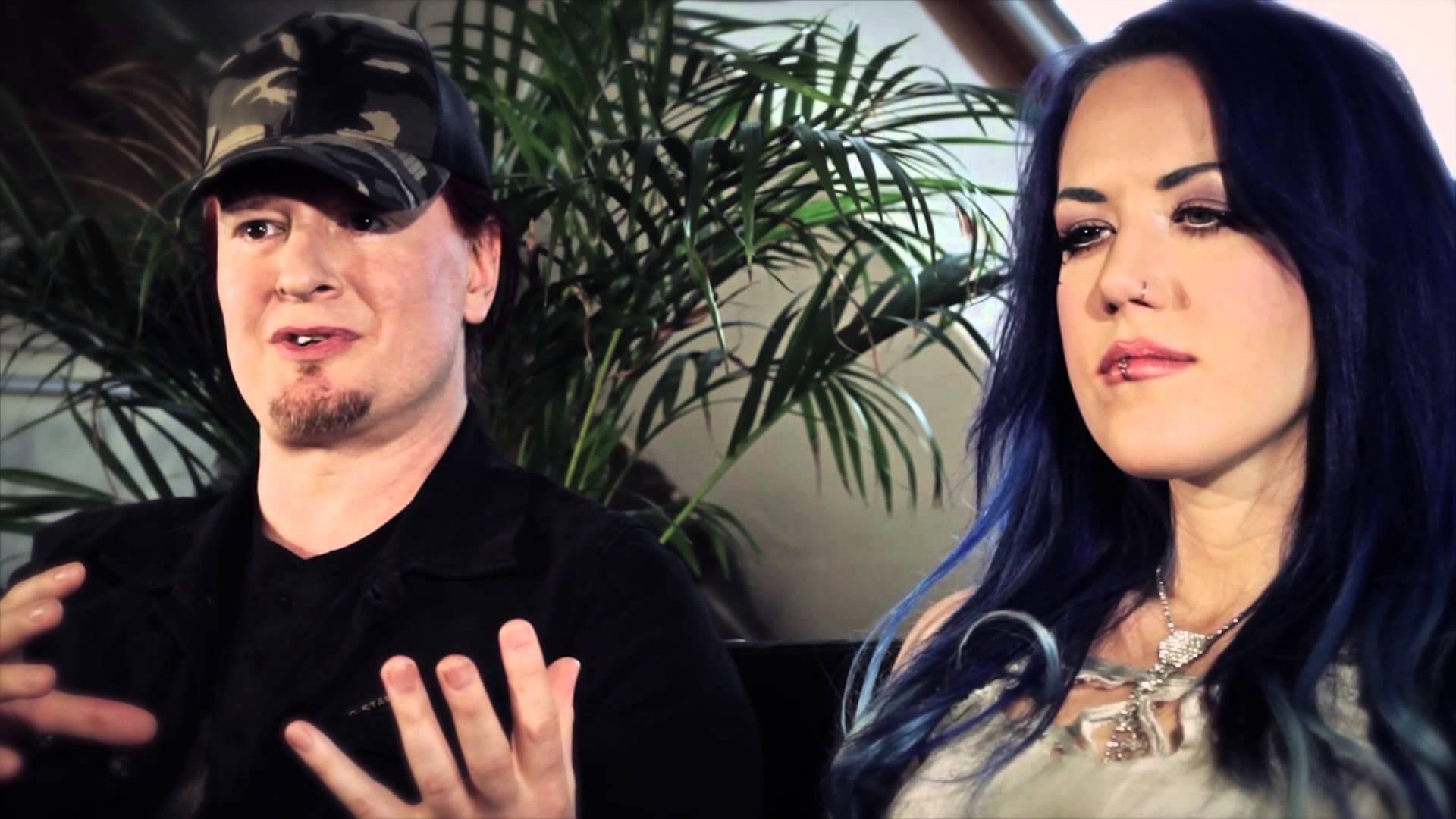 Arch Enemy's headlining tour with Goatwhore and Uncured was supposed to kick off September 28 in Providence, R.I., but for reasons beyond Arch Enemy's control, the month-long tour dates have been pushed back.
Though, there is no specific reason for why they had to cancel the shows. However, they shared this post on Facebook earlier today.
''We very much regret to inform you that we will be postponing our return to North America until 2019. We were looking forward to seeing everyone again this Fall and to share our stage with Goatwhore and Uncured, but we have been forced to cancel this run due to reasons beyond our control. It's very unfortunate timing, but we cannot wait to come back and rock US soil again next year and see all your faces! Thank you for understanding and as always for your support of Arch Enemy! Ticket and VIP refunds are available at point of purchase.''
Also Read: TV Series: Here is the list of shows Netflix just announced for 2018
Fans can seek a refund at the time of purchase. Stay tuned for Arch Enemy's 2019 updates related to tour dates.
Here are the dates that have been cancelled:
September 28: The Strand, Providence, RI
September 29: The Space at Westbury, Westbury, NY
September 30: Reverb, Reading, PA
October 02: The NorVa, Norfolk, VA
October 03: Arizona Pete's, Greensboro, NC
October 05: Culture Room, Ft. Lauderdale, FL
October 06: 1904 Music Hall, Jacksonville, FL
October 07: Vinyl Music Hall, Pensacola, FL
October 09: Saturn, Birmingham, AL
October 10: The Cannery Ballroom, Nashville, TN
October 12: The Blue Note, Columbia, MO
October 13: Majestic Theatre, Madison, WI
October 14: Wooly's, Des Moines, IA
October 16: Piere's Entertainment Center, Ft. Wayne, IN
October 17: The Intersection, Grand Rapids, MI
October 19: The Forge, Joliet, IL
October 20: Agora Theatre and Ballroom, Cleveland, OH
October 21: The Machine Shop, Flint, MI
October 23: London Music Hall, London, ON
October 25: Toad's Place, New Haven, CT
October 26: The Chance Theater, Poughkeepsie, NY
October 27: Starland Ballroom, Sayreville, NJ
Read More On Catch: Sports Illustrated's model Ashley Graham wears lingerie for intimate photoshoot