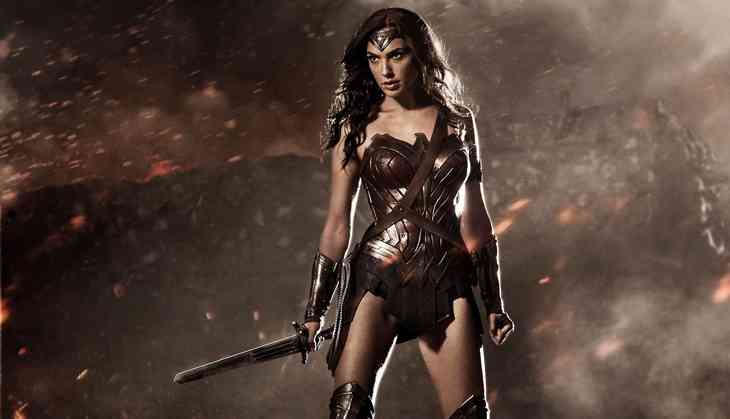 Lebanon officially bans 'Wonder Woman' movie
It looks like 'Wonder Woman' will not get a 'wondrous' start in Lebanon.
According to The Hollywood Reporter, Lebanon has officially banned the first ever female-led superhero movie 'Wonder Woman,' as the film's lead, Gal Gadot, is Israeli and has served in the military.
The decision was taken by the Lebanese government. The ban was decided by a six-member Ministry of Economy Committee.
A group called Campaign to Boycott Supporters of Israel-Lebanon launched a campaign to boycott the film as Gadot had praised Israel's military during the 2014 Gaza-Israel war, sending prayers to soldiers "who are risking their lives protecting my country against the horrific acts conducted by Hamas," on her Facebook page.
It should be noted that Lebanon is officially at war with Israel and has a decades-old law that boycotts Israeli products and bars Lebanese citizens from travelling to Israel or having contacts with Israelis.
Helmed by Patty Jenkins, 'Wonder Woman' stars Gadot as the titular character alongside Chris Pine, Robin Wright, Danny Huston and David Thewils.
The movie is slated to hit the theatres on June 2.
-ANI