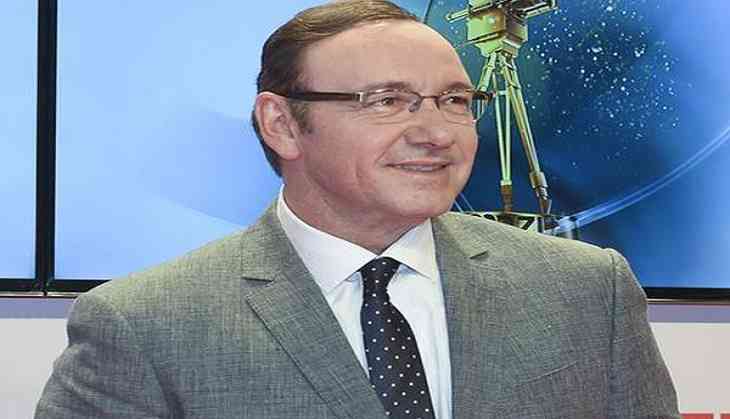 Hollywood actor Kevin Spacey is seeking "evaluation and treatment" in light of multiple allegations of sexual misconduct.
According to The Hollywood Reporter, Spacey is all set to take some time off acting ad seek evaluation and treatment.
According to a statement issued by his representative, "Kevin Spacey is taking the time necessary to seek evaluation and treatment. No other information is available at this time."
The statement comes after American documentary filmmaker Tony Montana came forward with his account of how the actor allegedly groped him in a Los Angeles pub.
Spacey was first accused of making sexual advances toward a minor. 'Star Trek: Discovery' actor Anthony Rapp said that Spacey tried to "seduce" him when Rapp was only 14 years old.
The Oscar-winning star immediately offered his "sincerest apology" to Rapp via Twitter and used his statement on the matter to come out as a gay man for the first time.
The allegations have had a knock-on effect on Spacey professionally.
Production on the sixth and final season of Netflix's 'House of Cards', in which the actor plays the lead role of Frank Underwood, has been suspended.
-ANI