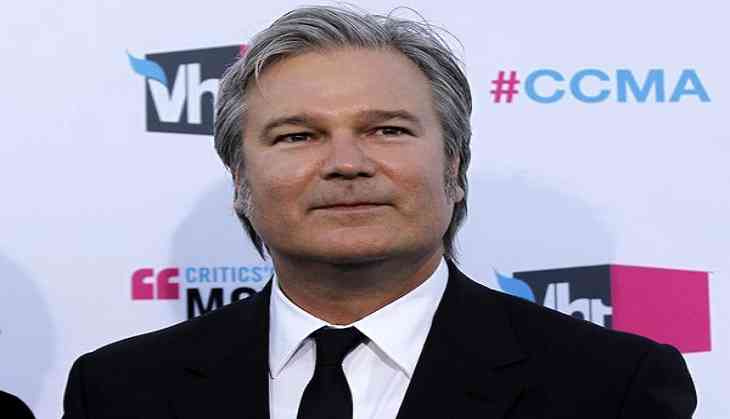 'Pirates of the Caribbean' filmmaker might direct the new X-men spinoff.
Gore Verbinski is in talks to direct Channing Tatum's 'Gambit,' reports The Hollywood Reporter.
Tatum is set to star as Remy LeBeau, the playing card and staff-wielding New Orleans mutant with the power to manipulate kinetic energy.
The actor was the first to announce that he will star and produce 'Gambit' after he appeared at the 2015 Fox's Comic-Con panel with the cast of "X-Men."
Simon Kinberg and Reid Carolin will produce along with the 'Magic Mike' actor.
Fox has three X-Men movies scheduled for next year with "New Mutants" set to open April 13, "Deadpool 2" on June 1, and "X-Men: Dark Phoenix" on Nov. 2.
'Gambit' currently has no release date.
-ANI