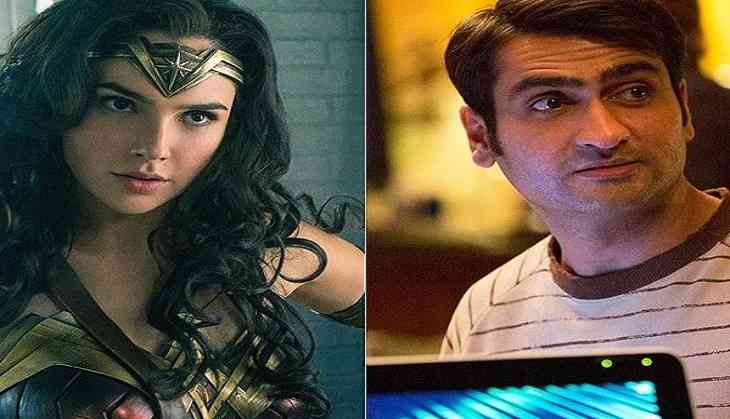 The Princess of Themyscira is all set to make your Saturday Nights even more awesome.
Gal Gadot, who played the female superhero in the box-office blockbuster, has been asked to host Saturday Night Live, according to The Hollywood Reporter.
Also, 'The Big Sick' star Kumail Nanjiani will be hosting the upcoming season.
This marks the hosting debut for both of the actors.
Gadot will host the show on October 7 with musical guest Sam Smith, and Nanjiani will host October 14 with musical guest Pink.
The appearances will mark Smith's second turn as musical guest and Pink's third.
Meanwhile, Ryan Gosling and Jay-Z have already been announced for the September 30 season premiere of 'SNL'.
It should be noted that SNL recently took home nine Emmy Awards, including for best variety sketch series, best supporting actor for Alec Baldwin and best supporting actress for Kate McKinnon.
For Gadot, the SNL gig comes in the wake of Wonder Woman's USD 400 million haul at the domestic box office and she is now in talks to join Bradley Cooper in a supernatural thriller movie.
-ANI