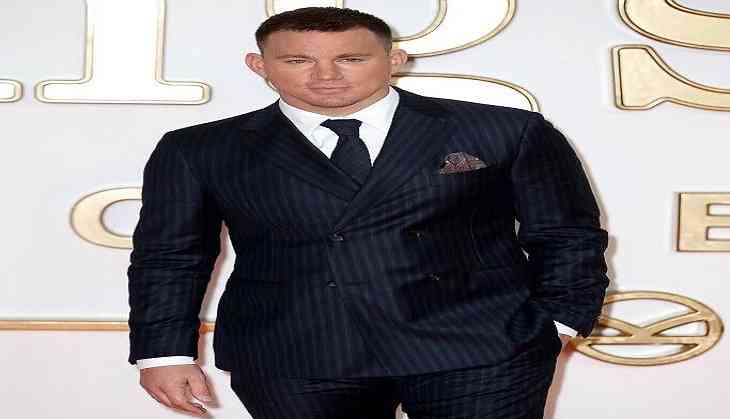 Gambit is considered to be one of the most romantic superheroes in Marvel universe, so it is apt that his movie gets released on the day of love - Valentine's Day.
20th Century Fox has set a 14 February, 2019 release date for 'Gambit', according to The Hollywood Reporter.
The 'X-Men' spin-off stars Channing Tatum in the titular role.
Gore Verbinski is directing the film, which centers on a New Orleans-based mutant with the power to manipulate kinetic energy and whose weapons include a staff and a deck of playing cards.
The film has been in development for some time, with Verbinski coming on board last week following departures of filmmakers Rupert Wyatt in October 2015 and Doug Liman in August 2016.
The script has been written by Josh Zetumer and produced by Tatum, Reid Carolin, Simon Kinberg and Lauren Shuler Donner.
In addition to the Gambit release date, Fox has another X-Men treat coming soon as the trailer for 'New Mutants' is going to drop on 13 October.
-ANI