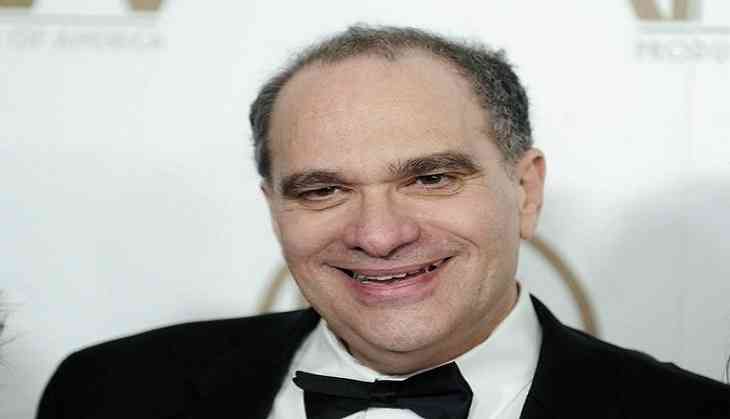 He also shared that his company still plans to release their upcoming movies, which include 'Polaroid', 'Paddington 2' and he Robert De Niro comedy 'War with Grandpa' on their previously announced dates.
"Polaroid is moving forward as planned with a release date of 22 November followed by 'Paddington 2' on 12 January. The first Paddington grossed over USD 75 million and we expect even greater success for 'Paddington 2'. Test screening scores are through the roof.
'War with Grandpa' starring Robert De Niro is scheduled for February 23, 2018. Business is continuing as usual as the company moves ahead," the statement read.
Though, the movie that was not mentioned in his statement was Benedict Cumberbatch starrer 'The Current War'.
Following reports about Weinstein's sexual harassment and assault against women, talent have begun to separate themselves.
Today, Amazon scrapped Julianne Moore and Robert De Niro's 160 million-dollar The Weinstein Co.-produced drama and taken over Matt Weiner's 'The Romanoffs'.
The award winning actors were teaming up with noted director David O. Russell for the pricey drama.
Also read http://www.catchnews.com/world-news/hillary-clinton-draws-comparison-between-harvey-weinstein-and-donald-president-trump-85558.html