Hollywood actor Sylvester Stallone who is well known as Rambo is dealing with criminal charges. The Los Angeles District Attorney's Office is reviewing a sexual assault case against Sylvester Stallone, a spokesperson District Attorney's Office said.
The case was introduced today by the Santa Monica Police Department, which confirmed that it was a woman who revealed in November 2017 that she planned to file a police report over an alleged sexual assault that she claims occurred in the 1990s.
At the time of the woman's original allegation, Stallone's lawyer Marty Singer told USA Today that the actor "categorically disputes the claim," acknowledging Stone had a relationship with the woman for less than a week while shooting a movie in Israel in 1987.
"If this is the same woman, he categorically disputes this," Singer said. "We have two witnesses who have come forward to deny her statements. One woman came forward and said that she was asked to lie for this woman to say it occurred. We have nothing to hide here."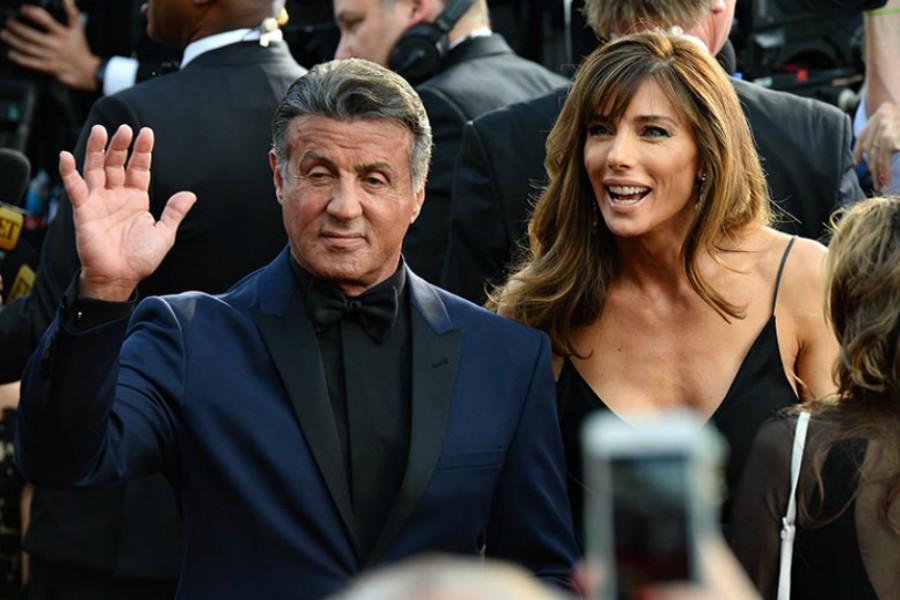 According to multiple news reports, a 16-year-old fan told LA police that she was sexually assaulted by Stallone and his bodyguard. The matter was dropped when she declined prosecution.
Stallone's rep called the Las Vegas allegation "a ridiculous, categorically false story."
The spokesman close to the matter denied to provide further information, but there was a rumour that Stallone late last year faced various allegation and one of them was that he raped a woman in the 1990s.
Read More On Catch: Top 5 WWE lesbian and bisexual Hollywood celebrities you didn't know about