Helen Mirren walking away in slow mo from a bomb blast, looking lean, mean, toting a gun, with her badass ladies and man-candy on her side, are what dreams are made of.
Except in this wonderful world of the internet, anything can happen.
A super satirical post, authored by multiple zealous users on a Reddit thread, is doing its rounds on Imgur. The suggested plotline pictures a Bond-esque female lead with completely gender-swapped twists. Also, bye-bye Ki & Ka, because this is the film we need.
Read on if you want to laugh your ass off after a long day.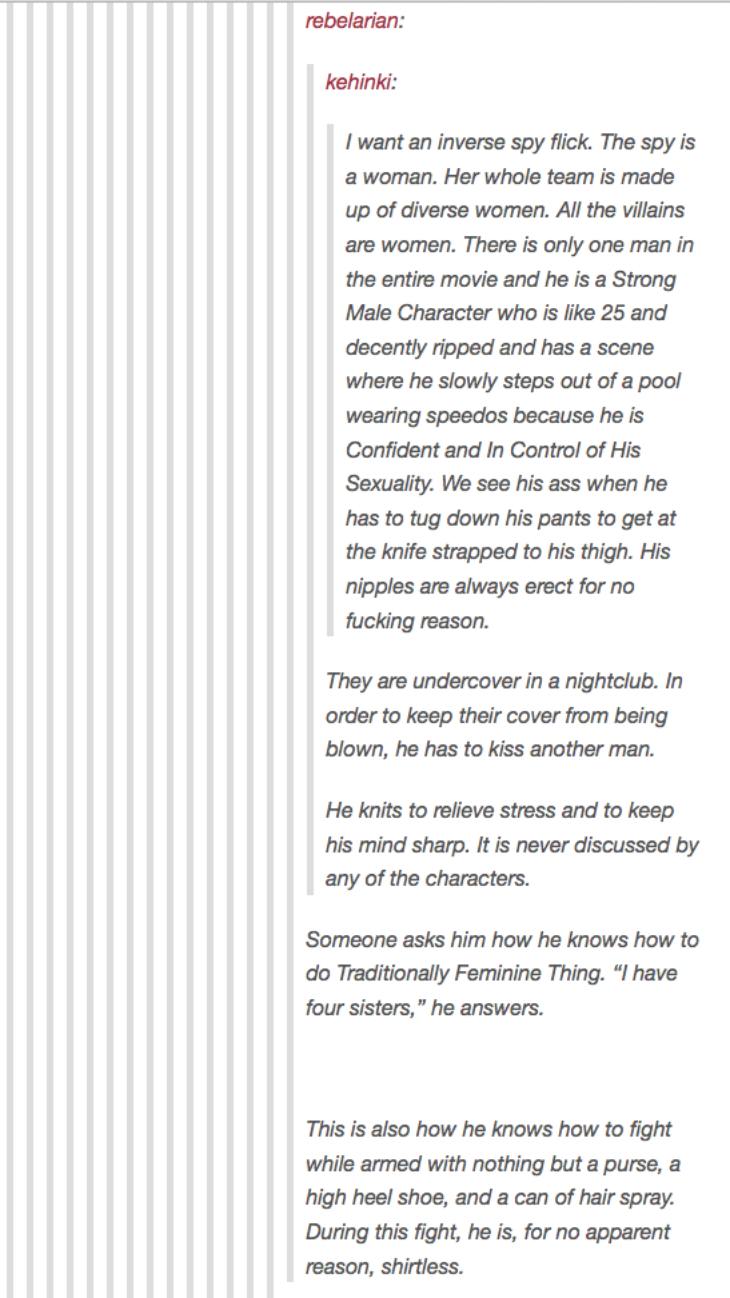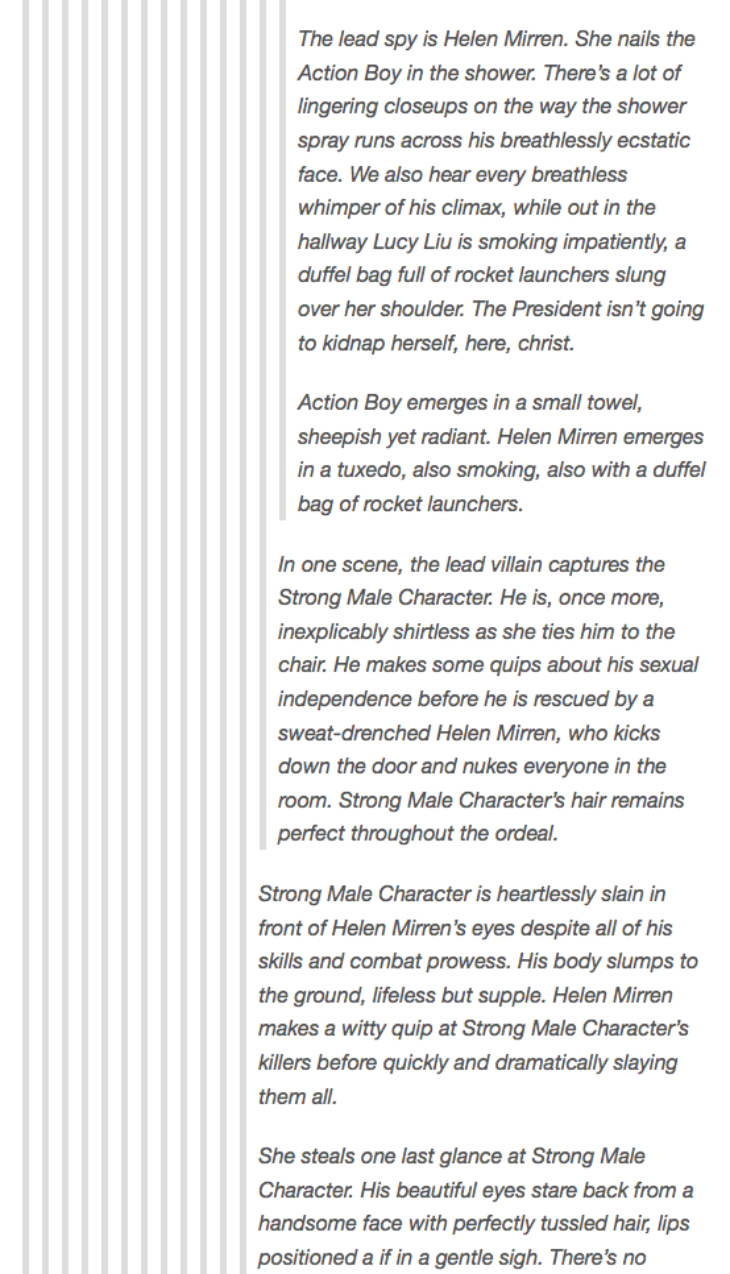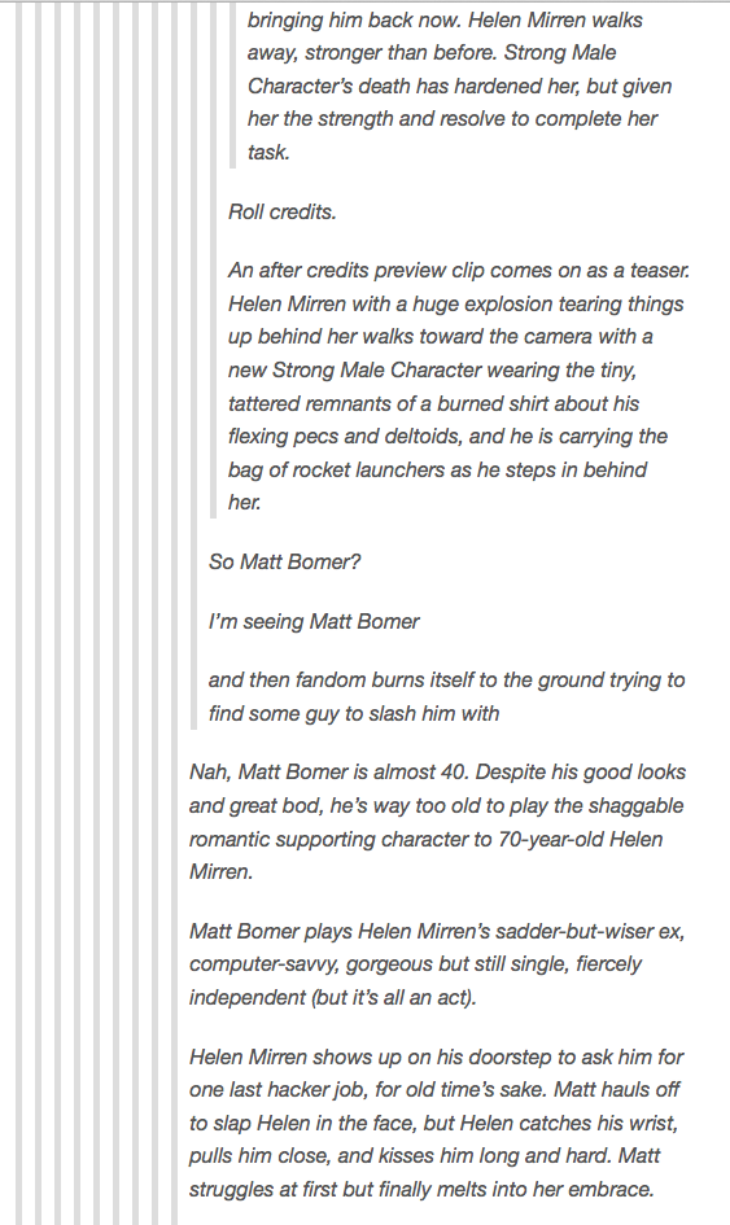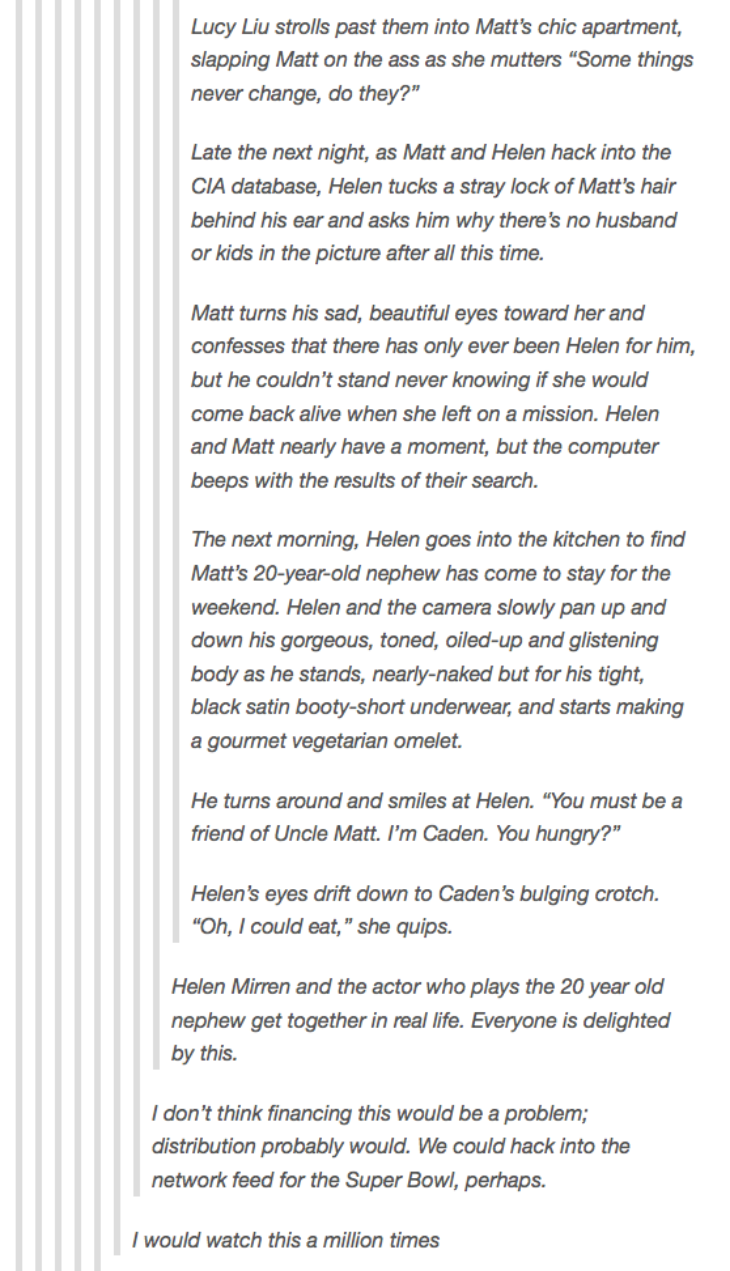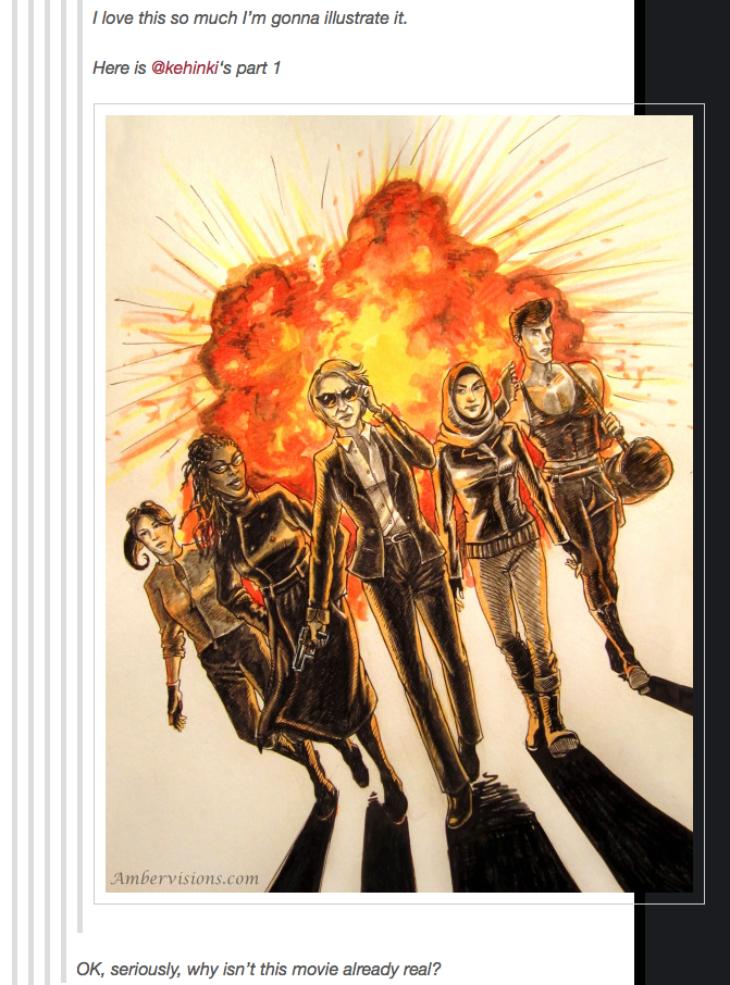 No, seriously. Why isn't it?
Filmmakers everywhere, make this happen. Pronto.