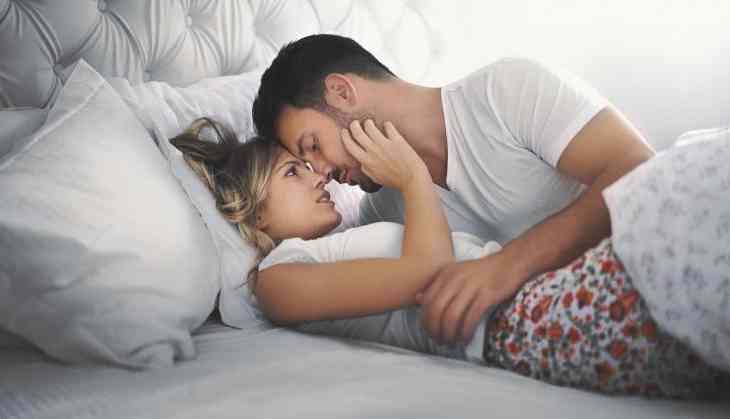 There are a lot of things which can turn on a woman duirng sex. If you're not good wit words, there's still a way you can turn your partner on without saying anything.

According to an intimate Reddit thread, women revealed that one can achieve the same effect as dirty talk through moaning or growling.

The discussion broke out when an anonymous poster asked: "Do moans from a man turn you on?"

Hundreds of commentators were soon responding to the sexual question and the vast majority agreed that kinky noises aroused them and got them going for sex.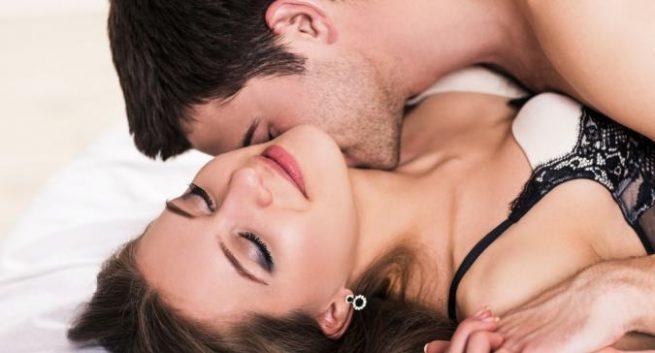 One Redditor wrote: "Oh my god yes! It turns me on so much to hear him moaning," while another agreed, "Hell yes. Moaning, groaning, 'oh my god', growling, all of it is hot."

According to researchers those who like listening to moaning are likely to be turned on by their partner's pleasure.

So hearing that their other half is having a good time can be just the encouragement they need to tip themselves over the edge.
Also Read: New Study: Plan ahead to experience amazing sex life