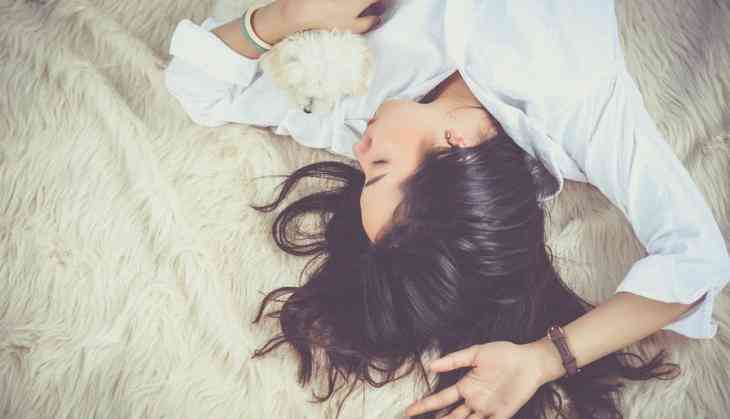 There are a couple of shirts I am never returning to my boyfriend. Instead of being miffed, he should be happy. A study out of the University of British Columbia (UBC) finds that women derive comfort from the smell of their partner. It helps relieve stress. While the smell of a strange male triggers the opposite effect.
The sense of smell or the olfactory system draws up some of the most potent memories. How many of us wear our partner's shirt or sleep on their side of the bed when the latter is away? Guilty as charged. I do! Studies have shown that another person's scent can cause feelings of attraction. But UBC researchers decided to know it's effect on stress response. Their findings suggested that a partner's scent alone, even without their physical presence, can be a powerful tool to help reduce stress."
To conduct this study, the team rounded up 96 hetero couples. The men were given a new t-shirt and asked to wear it for 24 hours without using any deodorant or body spray. They were asked to not to smoke and to abstain from eating certain foods as these could interfere with their body's natural scent. The women were then asked to a random shirt - either one that had been worn by their partner, a stranger, or one that remained unworn. These weren't aware of which one they were smelling. It must be noted that women have a more prominent sense of smell. Afterward, they were asked to take part in a stress test in which researchers measured their cortisol levels. Cortisol is the stress hormone.
Those women who had encountered their own partner's t-shirt were had the lowest levels of cortisol, while those who'd smelled a shirt from a stranger had higher cortisol levels before and after the stress test.
In conclusion: (If you're reading this ) don't fuss when you can't find a certain shirt in your closet. Hey! You can't be here but your shirt can!
Psst: It's time we get our man some new shirts, eh girls?